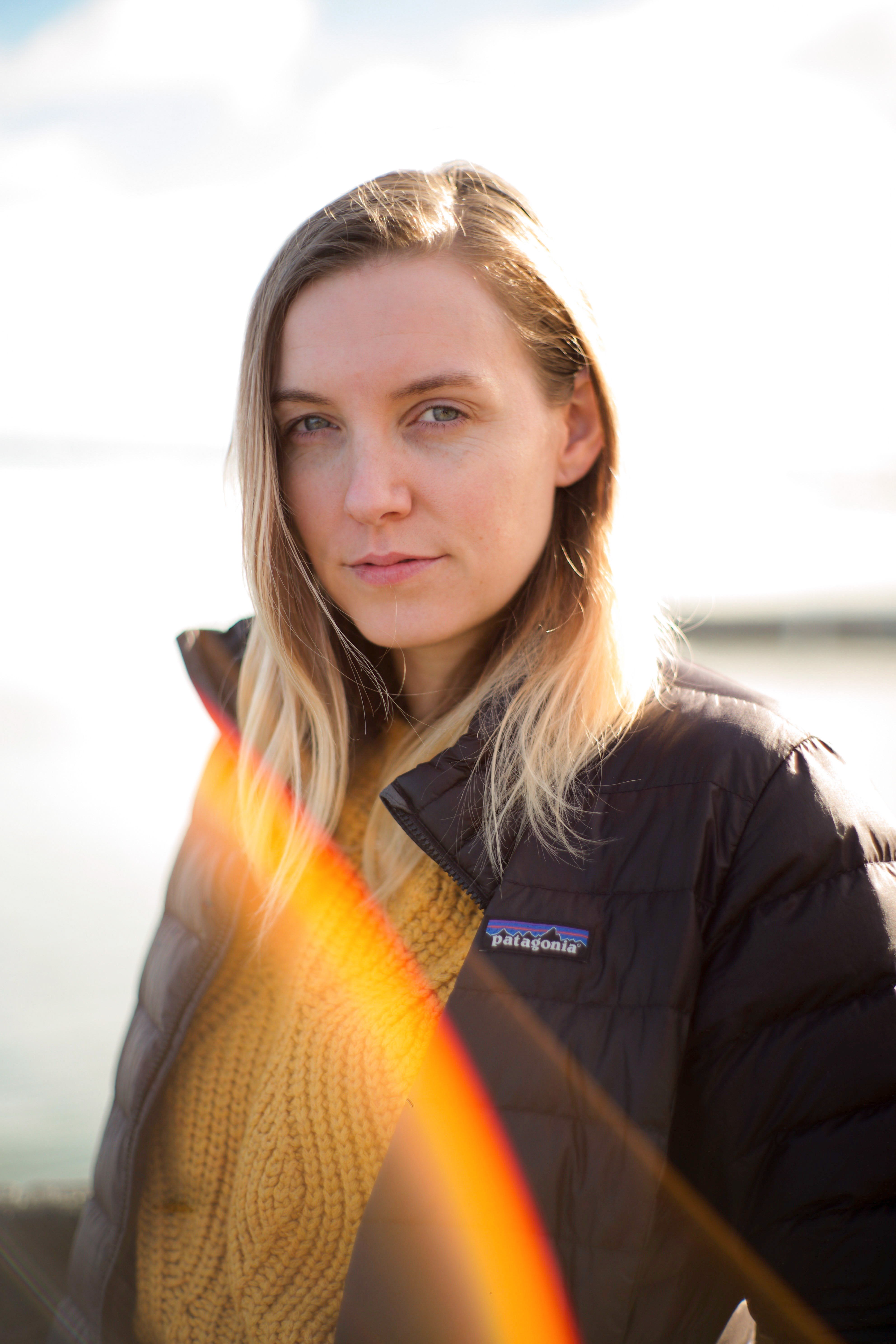 I am a content creator with a background in fashion, portrait, and product photography along with videography, video editing, retouching, animation, producing, and art direction. I can can fully conceptualize and produce campaigns or help you bring your ideas to life. I will make sure your voice and vision shine and create beautiful content for your company.
Send a message to this service provider:
Would you like to see more options?
Find another online marketing or website service provider near you: