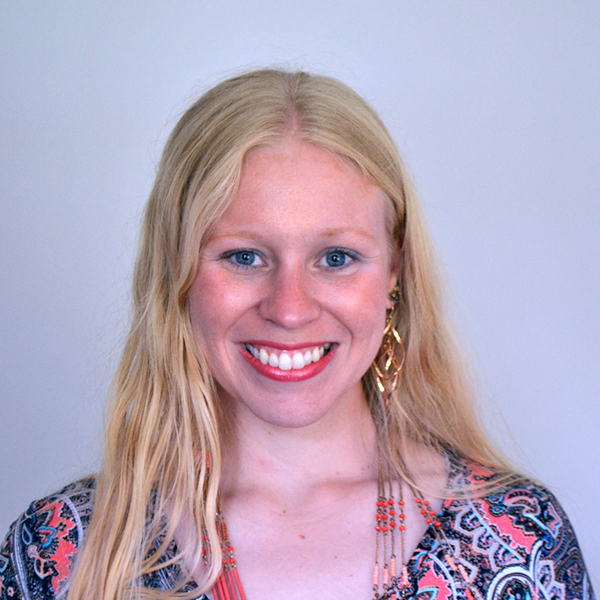 Greetings! Since 2016, I've been working as a professional freelance writer and photographer. I'm Lois Lane meets Jimmy Olsen and Johnboy Walton, with a bit of that Clark Kent secret identity thing thrown in.
Much of my work involves content writing for websites. You'll see my work on websites such as newenglandhospitality.com, anatomyofadventure.com, jrailpass.com, brevitymag.com, easydrawingguides.com, aircookers.com, and many others. You can view my full portfolio at carasiera.wixsite.com/writing. I am committed to clean copy with zero typos, as well as extensive research and fact-checking.
I also have experience with book-length manuscripts. Two of my own works are available on Amazon. I've edited and completed ghostwriting for both academic and memoir writers.
My photography experience is also wide in scope – weddings and events, portraits, food styling, and stock photography. You can check out my work @carasieraphotography on Instagram or at carasiera.wixsite.com/photo, where you'll find links to Shutterstock, Dreamstime, Pond5, iStock, Zazzle, Fine Art America, and more.
Send a message to this service provider:
Would you like to see more options?
Find another online marketing or website service provider near you: