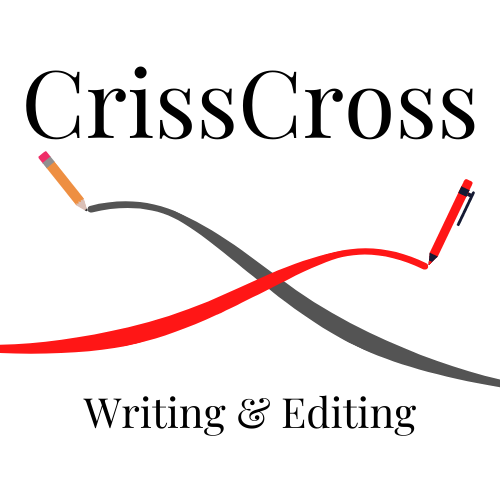 With CrissCross Writing & Editing, you're not a client so much as you're a partner in creating a story — YOUR story. I am a professional writer and editor with more than 15 years of experience. I have helped businesses and organizations create (and recreate) websites, promote events and services through social/email, compose company newsletters and consumer communications, build blogs, draft press releases, spearhead annual reports, write and revise manuscripts, and much more. Let's chat about your project today so you can successfully share your story with others tomorrow!
908 OGDEN CIRCLE, NORTHGLENN, Colorado 80233
Send a message to this service provider:
Would you like to see more options?
Find another online marketing or website service provider near you: