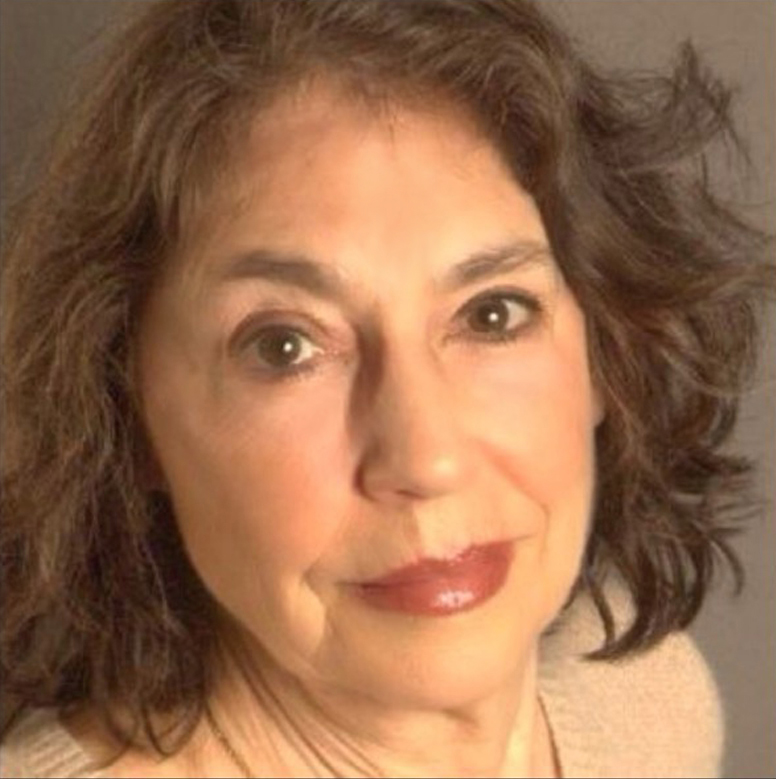 I elicit marketing content from subject matter experts and business executives, shaping and distilling it into engaging, effective writing for web sites, press releases, sales letters, and brochures. I bring my extensive experience as a corporate training consultant to the writing of marketing materials.
Specializing in professional selling skills and product knowledge for over 50 Fortune 500 companies across major industries, I have developed:
 A facility for clearly defining the features and benefits of any product or service
 A keen understanding of how to sell and market
 A flair for contributing to sales and marketing strategies
 Extensive interviewing skills with a wide variety of subject-matter experts/corporate executives
 The ability to lead brainstorming sessions (a technique that often produces unexpected "gold")
 A strong facility for conceptualizing
 A clear, engaging, and effective writing style.
Partial Client List:
American Express/Bank of America/Bayer Healthcare/BMW/Bristol-MyersSquibb/Chase/Citibank/Coca Cola/DuPont /Embassy Suites/
IBM//Johns Hopkins School of Medicine/Merck/Merrill Lynch// Reynolds Tobacco/Volunteers of America/Wyeth/Xerox Learning Systems
e-mail: EllenFreed@aol.com
201 East 66th Street, New York, New York 10065
Send a message to this service provider:
Would you like to see more options?
Find another online marketing or website service provider near you: