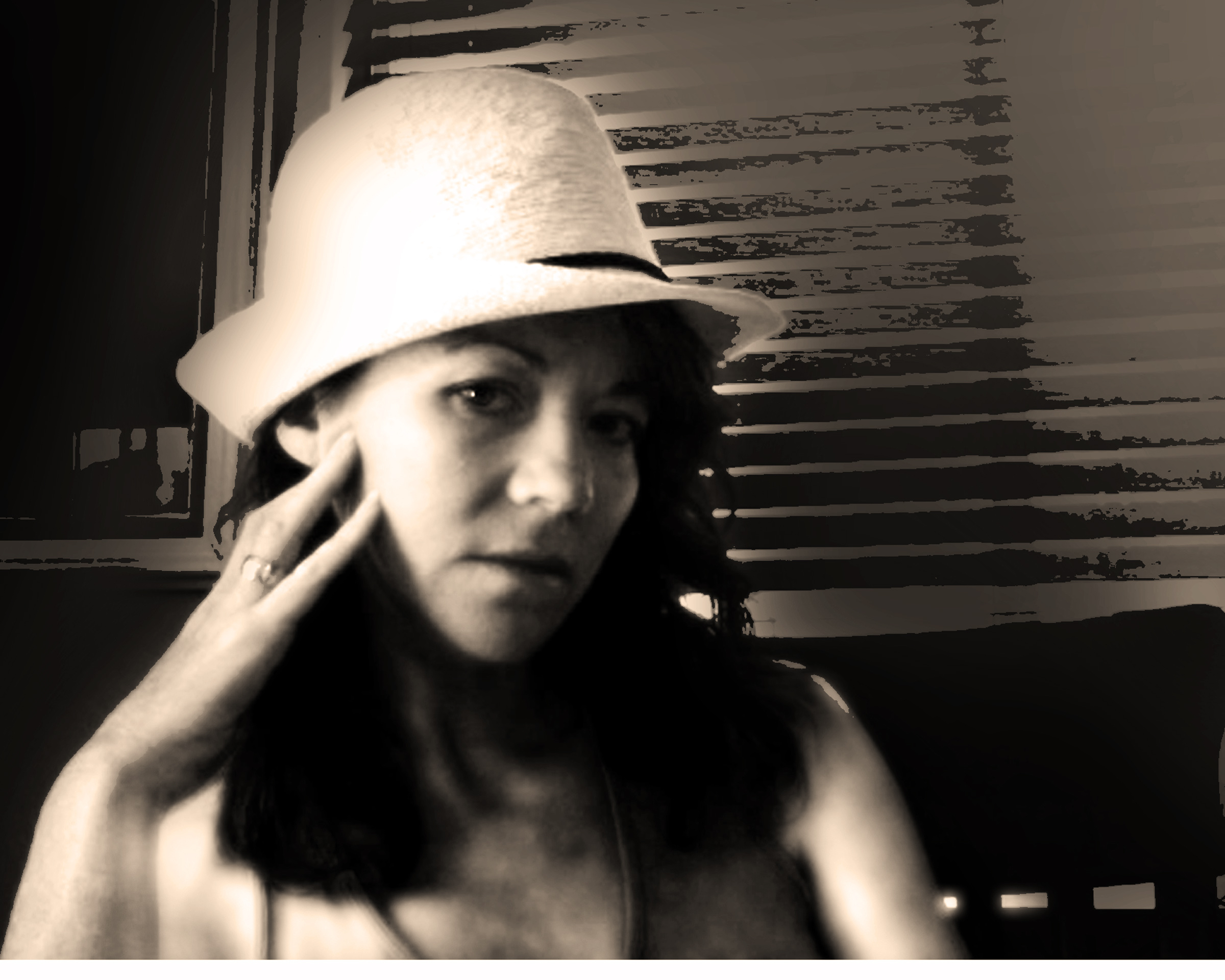 I'm an expert in written and verbal communications. I hold an MFA in Creative Writing – Nonfiction and have been creating written and visual content for businesses for many years. I believe in concise yet evocative writing for effective and efficient communication of business ideas, technical information, call-to-action, web content, email blasts, lifestyle or product blogs, white papers, pitch decks, and video scripts.
As a photographer, I can help communicate your story visually, creating mood, excitement, empathy, education, and memory. I specialize in portraits but am well-versed in product, real estate, business, and event photography.
If you need content, written, visual, or both, I will research your product, brand, or business until I understand exactly what you wish to convey. My turn around time is quick and my rates are reasonable.
Send a message to this service provider:
Would you like to see more options?
Find another online marketing or website service provider near you: