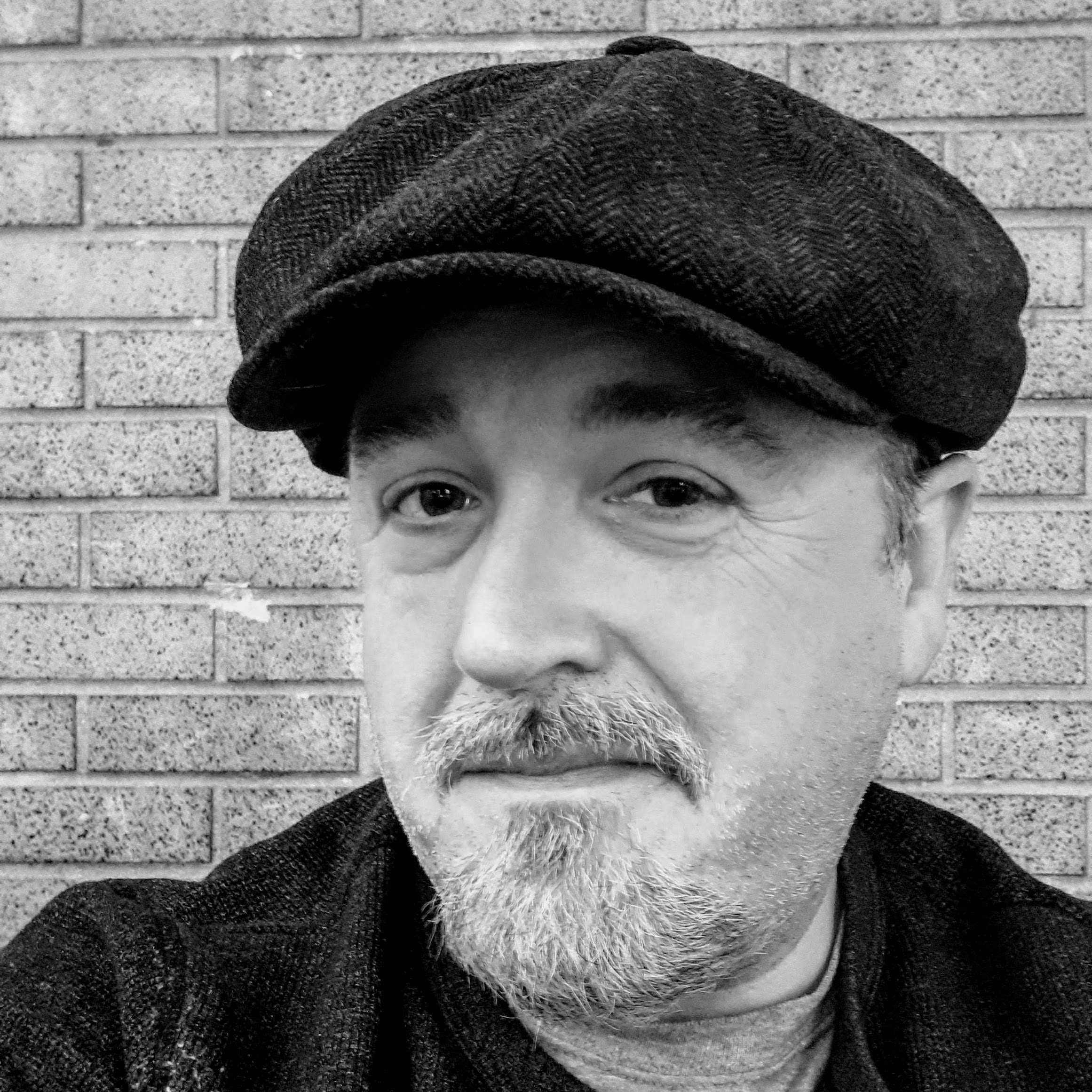 As a photojournalist and a visual artist, I not only understand that every picture can tell a story, but I also know how to tell that story properly. I've been a visual industry professional for over 15 years with clients in the Chicago area. My visual art has been exhibited throughout Chicago with pieces in private collections around the world.
Your business is not just a business, it is your dream and it is you and your team (assuming you have a team). My job is not just take great photography for your website and marketing literature, but to ensure your identity shines in every photo. Staff portraits, clients being serviced, architectural shots, product shots and more all need to match not only your identity, but your message you hired Jottful to produce.
I have packages available for every small business. There is a difference in the needs and budgets of a one chair barber shop and a growing law firm. You partnered with Jottful to ensure a successful web presence so you could focus on your business. I partnered with Jottful out of appreciation for their vision.
Your vision is their vision. That makes your vision my vision. Contact me for a free consultation and quote to bring your vision to life.
Send a message to this service provider:
Would you like to see more options?
Find another online marketing or website service provider near you: