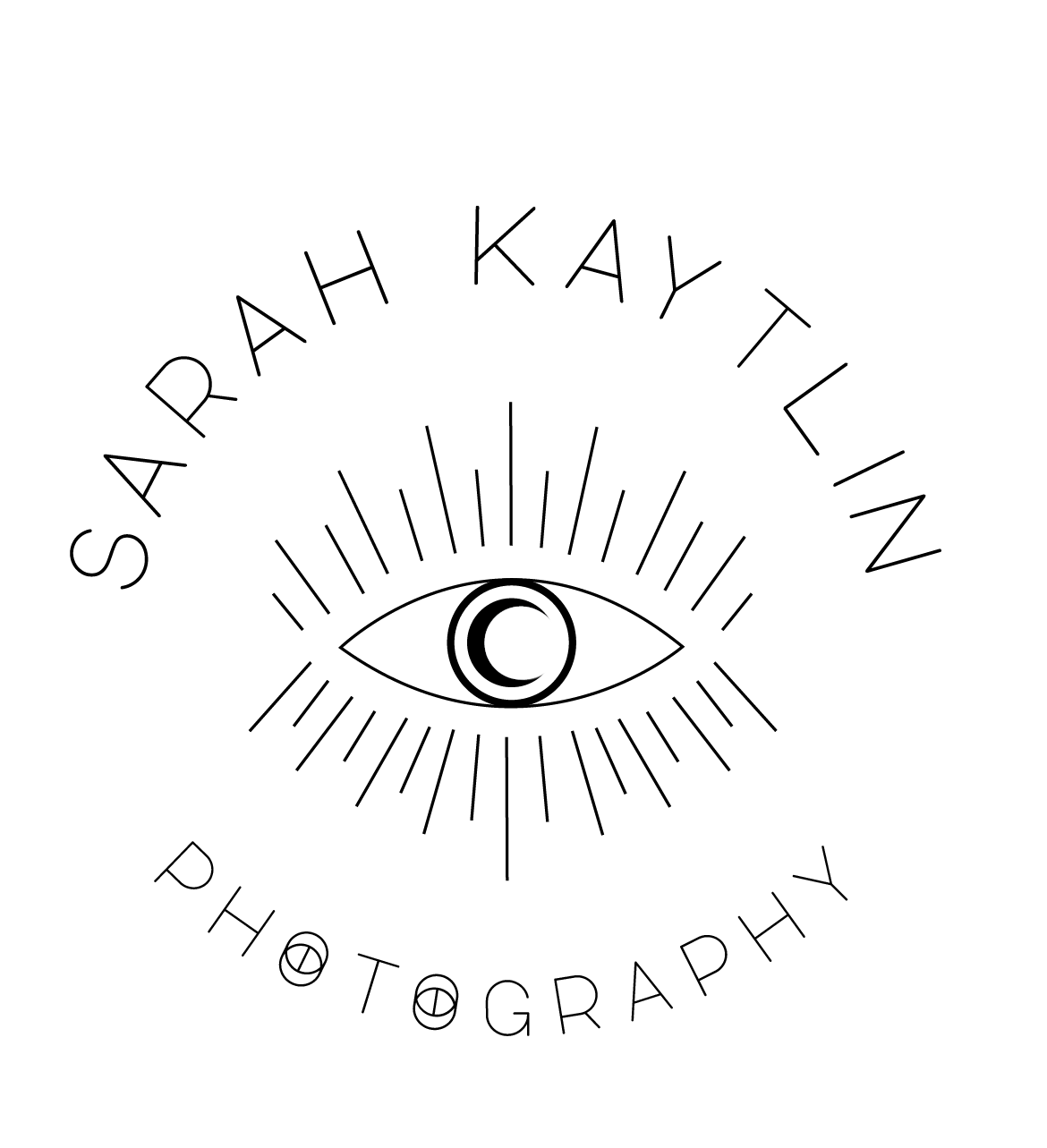 As an artist, I do so much more than take photos. I make thought-provoking and emotionally-charged photographs inspired by the human form and interaction. My photos tend to have a brash color palette inspired by Pop Art. The photos I create are primarily digital because it allows me to have complete and total control over every element of a photo. My use of lighting, whether in studio or environmental, has a painterly quality, often inspired by baroque paintings and Rembrandt lighting.
I am incredibly passionate about photography and often explore how I can create texture or experiment with taking my photos out of the frame of reference. My education at Columbus College of Art & Design allows me to experiment with other mediums, and to bring new methods to push the imagery within my comfort zone, which is creating commercial imagery. My work expresses the knowledge and overall experience I have to make more conscious, creative decisions and to have more control overall in the work I create.
Send a message to this service provider:
Would you like to see more options?
Find another online marketing or website service provider near you: