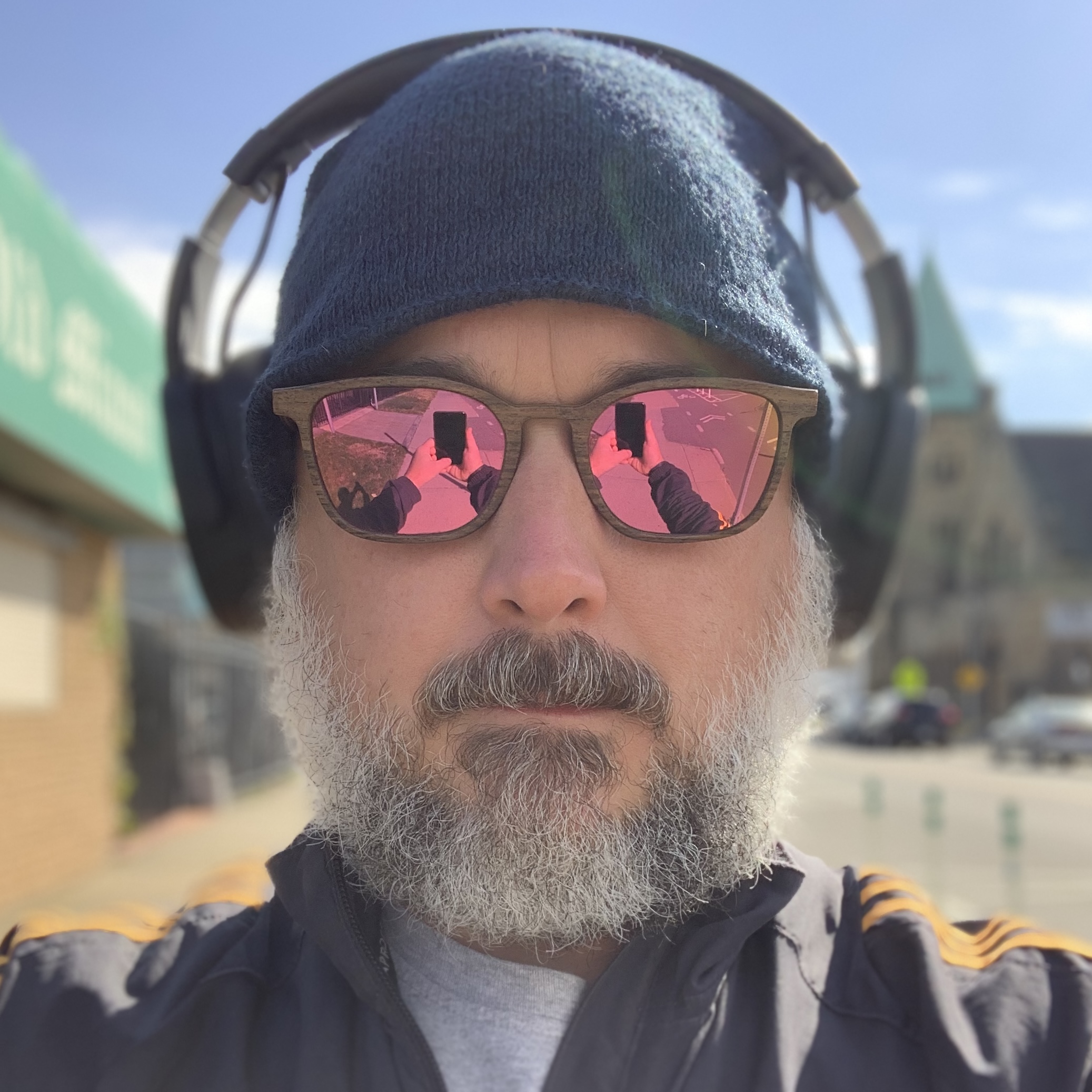 Shift IT is a Microsoft partner and Cloud Solutions Provider authorized to resell M365 and related cloud products. Our services will help connect you to the people and work that matter to you with affordable and cooperative cloud IT management. As your technology advisor we will ensure your foundational stack is in order and conduct periodic IT business reviews to guide decision making and discover opportunities to consolidate and connect services.
81 Peterboro St., Detroit, Michigan 48201
Send a message to this service provider:
Would you like to see more options?
Find another online marketing or website service provider near you: