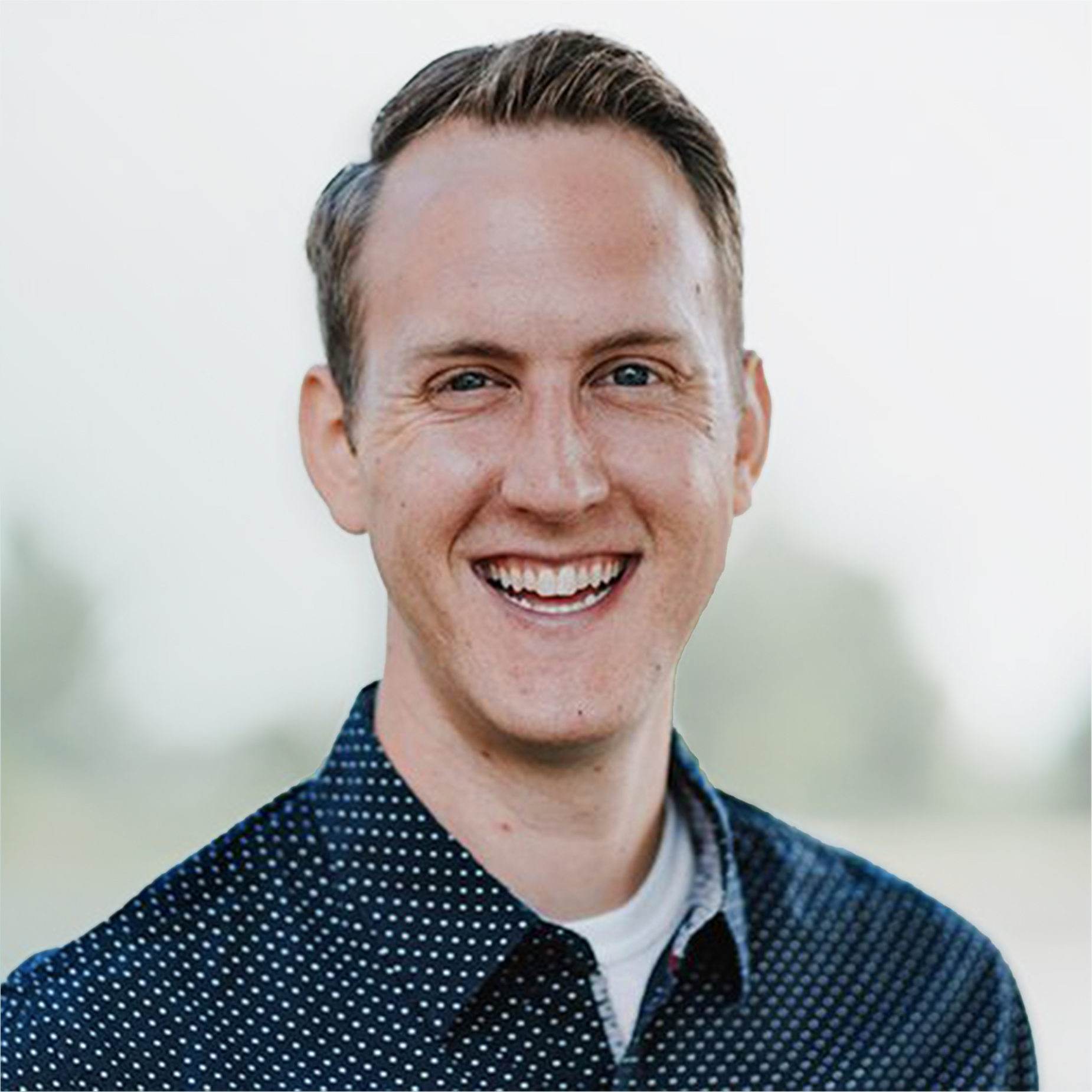 Helping businesses stand out with a visual story is what I do. With 15 years of video experience I thrive on a variety of video types and I specialize in brand films and testimonial videos. My focus is making videos that call customers and clients to action!
Grand Ave, Aurora, Illinois 60506
Send a message to this service provider:
Would you like to see more options?
Find another online marketing or website service provider near you: