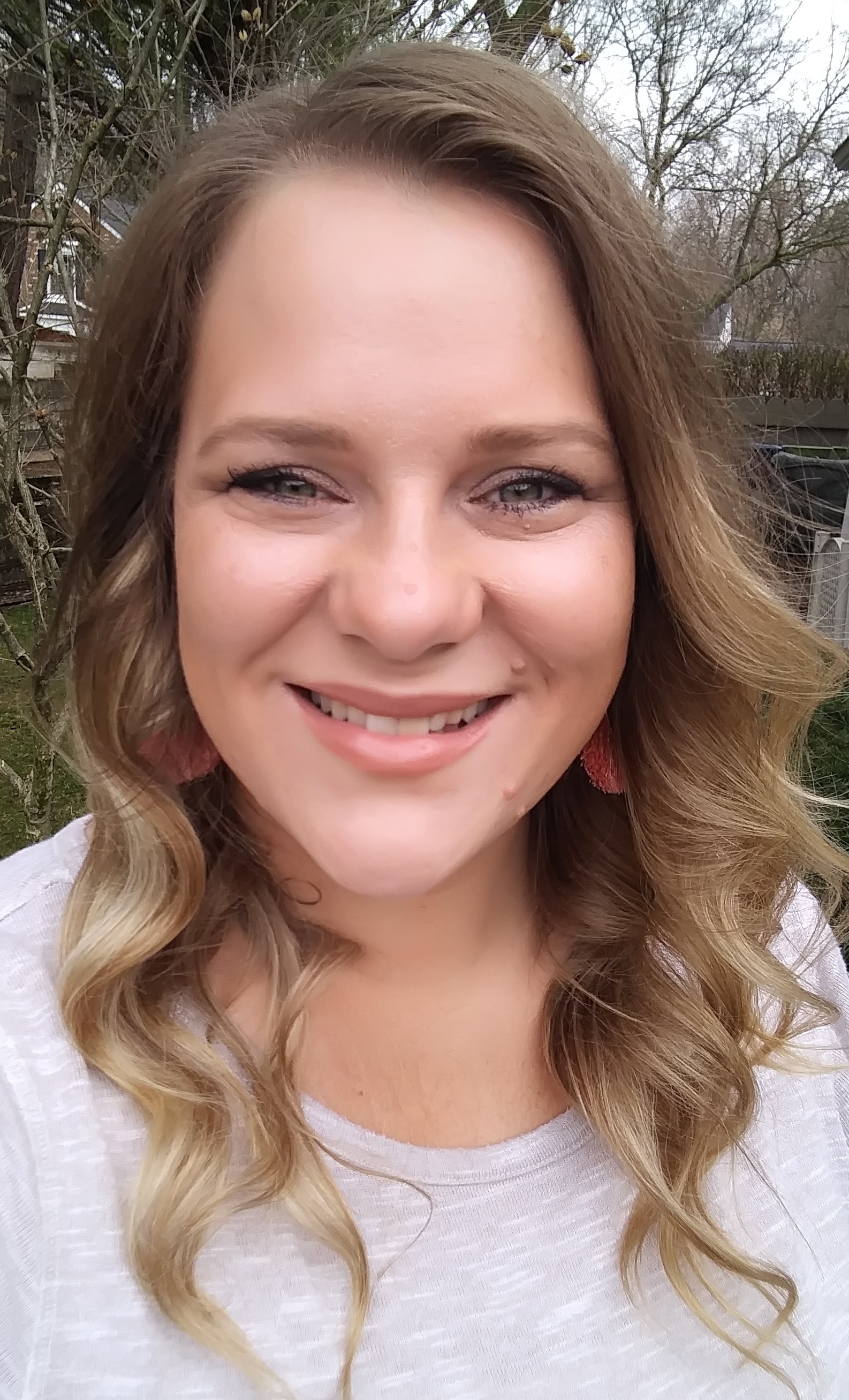 We are Google Ads experts and what that means is that we bring you high intent, qualified leads on a consistent basis through Google Search Ads.
Our services are a great fit for local service providers like lawyers, roofers, skilled trades, doctors, landscapers, house cleaners, epoxy flooring, etc. We also love working with marketers that are looking for White Label PPC.
We make sure that when someone Googles your specific service, they can find you at the top of the search results. We track every lead so you can see what kind of return you're getting for your money.
With Thayer Marketing, you'll get a monthly report that shows you how well your ads performed and where your money went.
If you have more questions and want to find out if Google Ads is right for you, we'd love to schedule a free consultation to find out more about your business and answer your questions.
If you've been running Google Ads yourself or have in the past, or if you have another agency running them for you, we are glad to do a free audit of your account. It's easy and we can let you know if you were doing a great job or if there were things we would recommend doing differently.
We'd love to talk with you soon. Have a great day!
336 South Main Street, Rochester, Michigan 48307
Send a message to this service provider:
Would you like to see more options?
Find another online marketing or website service provider near you: