Okay, so maybe "you won't believe" is a bit strong here, but you're still reading, aren't you? 😉
Whether it's an email subject, a blog post headline, or an article title, writing a pithy intro is essential to enticing your reader to move forward and dig in.
Here are five buzzy headline styles you might try out in your communications.
1. Drop a cliffhanger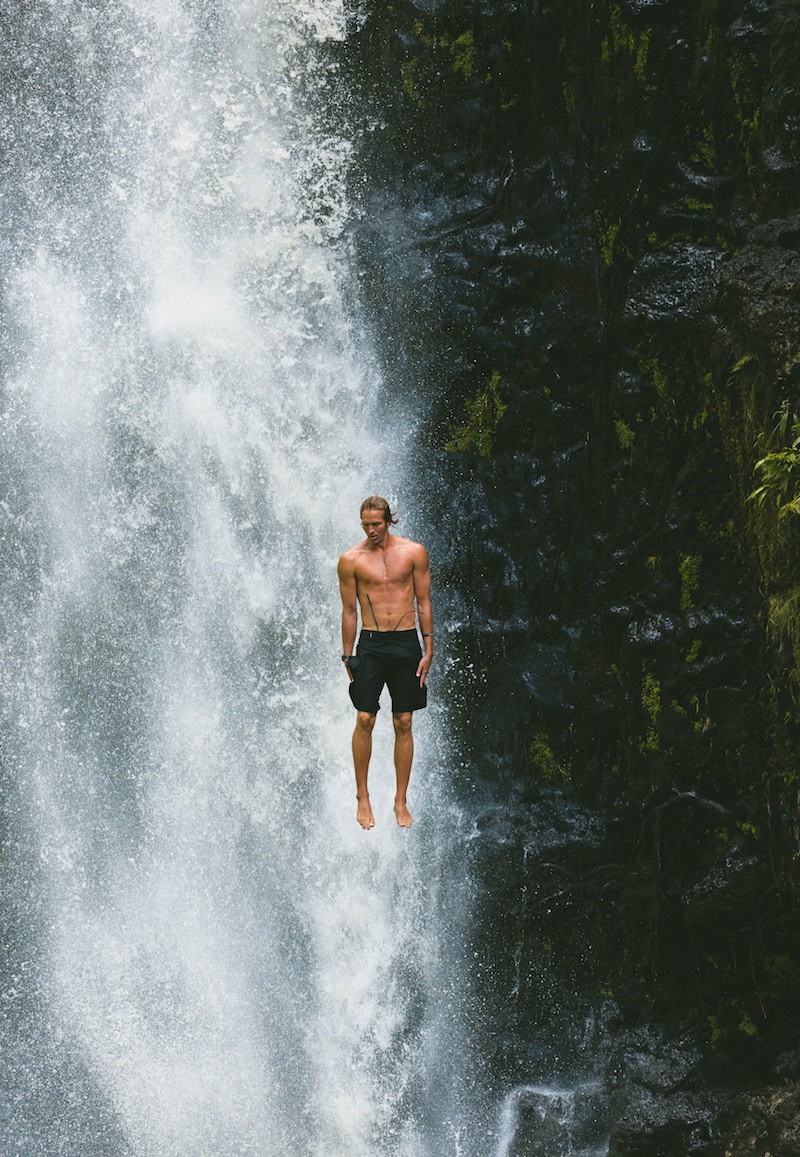 Keep your reader guessing and they'll stick around. Here are some examples of suspenseful headlines:
7 things nobody tells you about retirement planning.
We [did this one thing] and you wouldn't believe what we found out.
Surprising new research may change what you think about red wine.
2. Make their lives better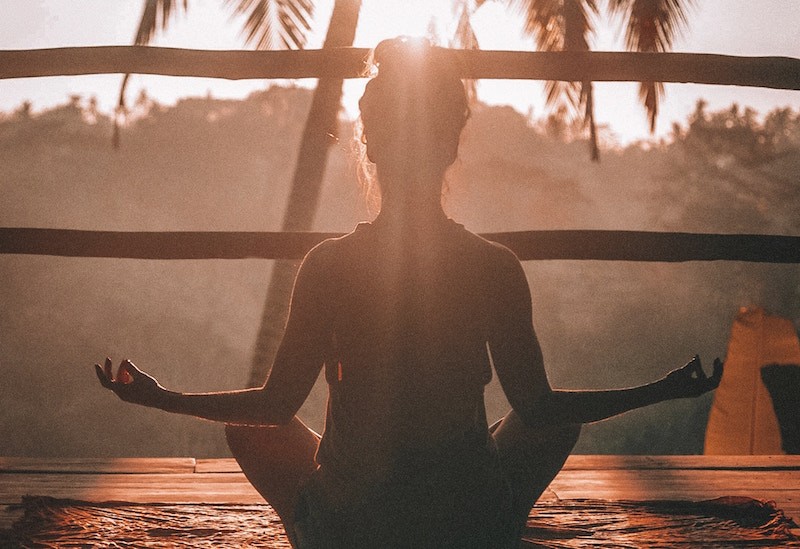 Can you relate your service or product directly to a major pain point in your customers' lives?
5 yoga poses that relieve back pain.
The trick to getting your baby to sleep through the night.
Cook a week's worth of dinners with just 9 ingredients.
3. Ask a question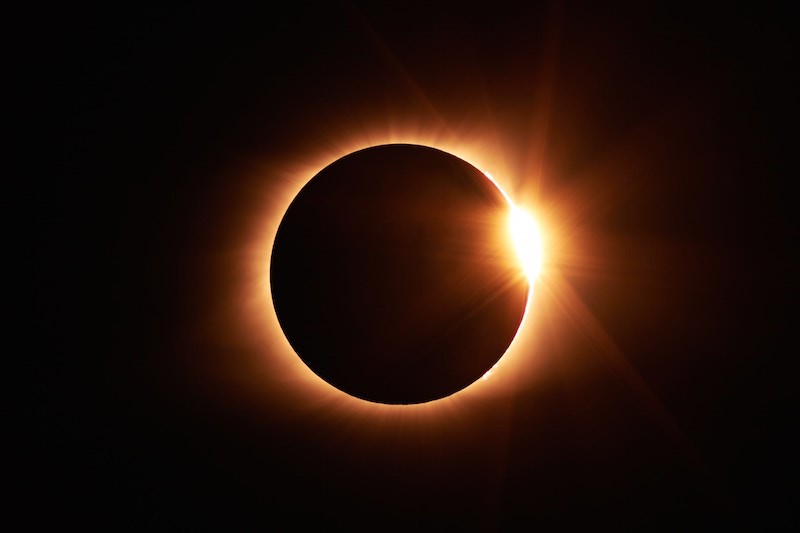 Do you know why ___?
Is this what you would do if ___?
Can you name the top three ___?
4. Make an offer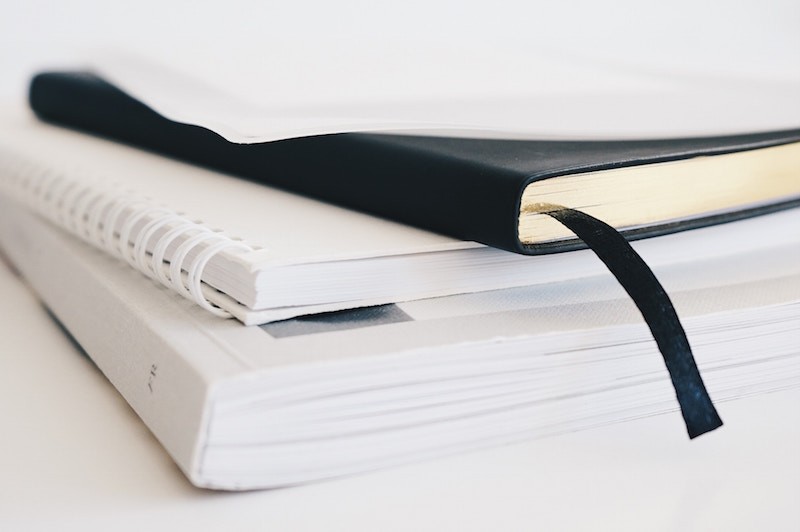 If your prospects aren't ready to buy yet, offer them something of value to encourage them to engage with your business. This is commonly referred to as a "
lead magnet
."
Free report reveals 31 ways to ___.
There are three ways to get a website. Which is best for your business? Find out in this 2-minute video >
Sign up for our five-week email course to learn ___.
💡

WEBSITE INSIGHT:

If your lead magnet is a PDF or other electronic file (and it very often is), then make sure your website has a form so visitors can get the document. Ideally, the form should be created in the email/marketing automation software you use — and then just embedded onto your website. This way, when someone requests the document, your system automatically emails it to them. You're also capturing their contact information so you can provide them with more valuable content over time. If you need help setting this up, we can guide you at Jottful or make a referral.

Contact us for assistance

.
5. Make it an inside job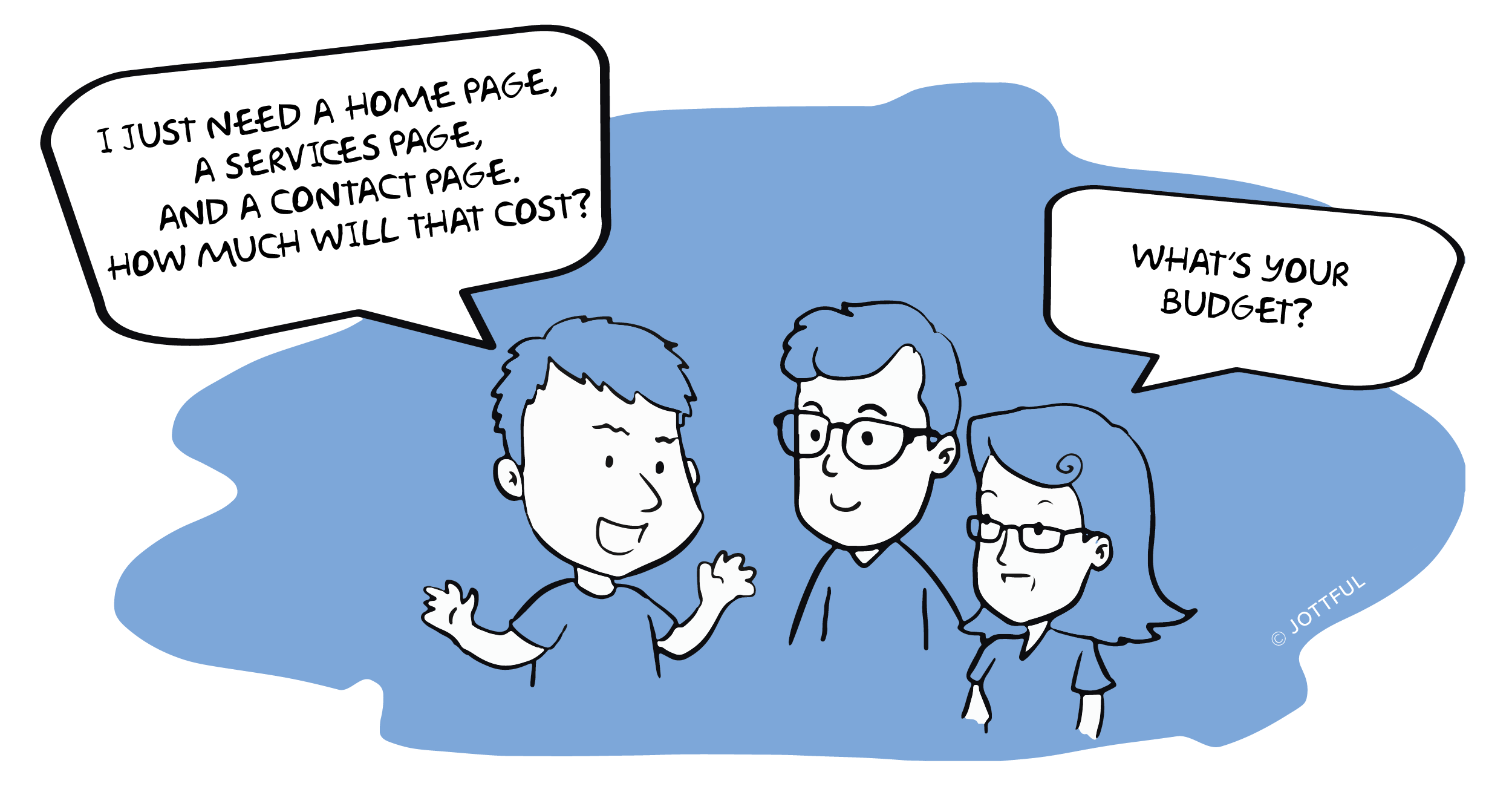 Find ways to communicate that you really, really know your reader. Inside jokes are a great example of this.
Trying to catch the attention of a graphic designer? Make a joke about Comic Sans. (Seriously, Comic Sans drives them crazy. Crazy!)
But this advice doesn't only refer to headlines. It's also an important consideration in your visuals.
For example, at Jottful we made a cartoon series that focused on the annoying bits of hiring a website design agency or building your own website (Jottful's websites are "do it together," so our customers get the professionalism of an agency with the affordability of DIY). The cartoon above illustrates how frustrating it can be to get a simple price quote from a design agency.
So, what will you write today?