With Cinco de Mayo coming up, small business owners can incorporate the holiday into their marketing.
Here are five (of course!) Cinco de Mayo marketing ideas you can use in your small business:
1. Host an alcohol-free Cinco de Mayo open house party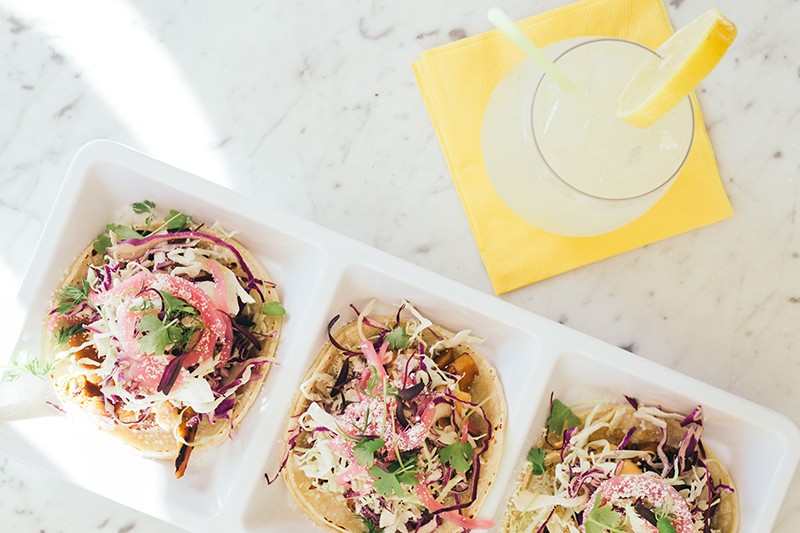 Many Cinco de Mayo festivities revolve around alcohol and happy hours. Instead of creating another drink-related party, create an alcohol-free Cinco de Mayo marketing event.
Pour some mocktails, cater some food, and allow your customers to shop until they drop at your Cinco de Mayo open house.
2. Set up a booth at a local Cinco de Mayo festival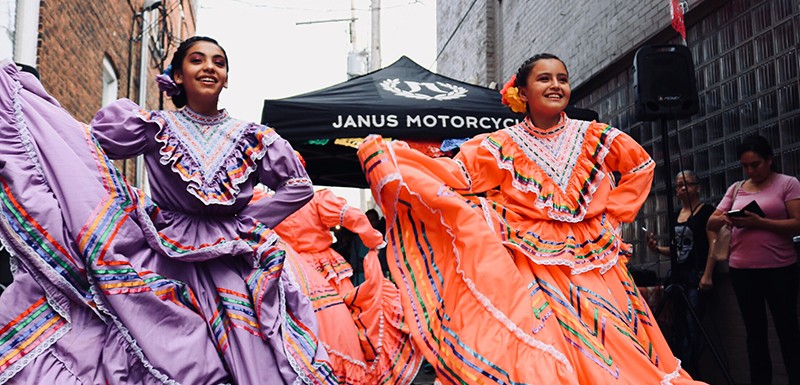 You can't expect people to drop their celebrations to visit your business — but you can bring your business to them!
Many communities celebrate the holiday with a festival. Have some of your team members set up a booth at a festival and meet people where they are.
3. Incorporate the number 5 into your marketing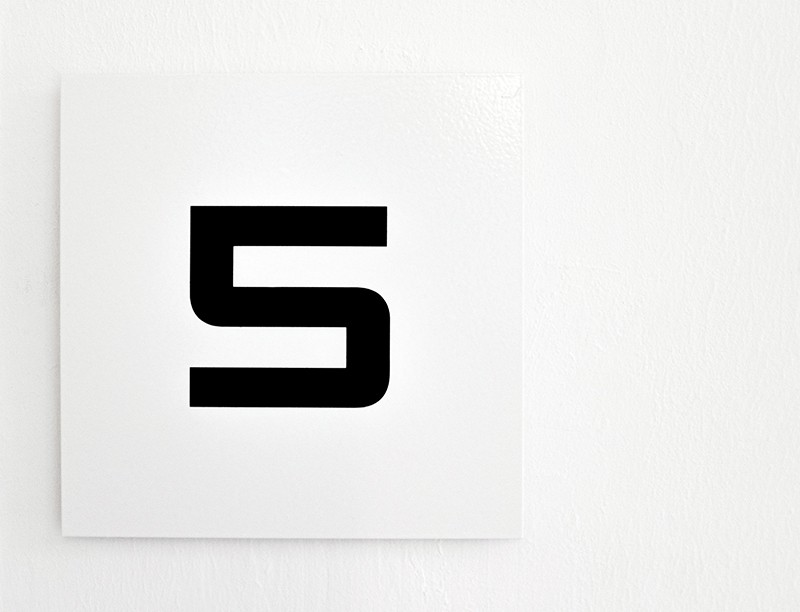 There are many ways you can incorporate the number 5 into deals and specials for your business, such as:
Buy four items, get the 5th item free
Give a goodie bag to the first five customers
Get 5%, 15%, 25% off any item
Give a special discount to every 5th (or 50th) customer
Have a specialty item available at the counter with purchase for $5
4. Partner with nonprofits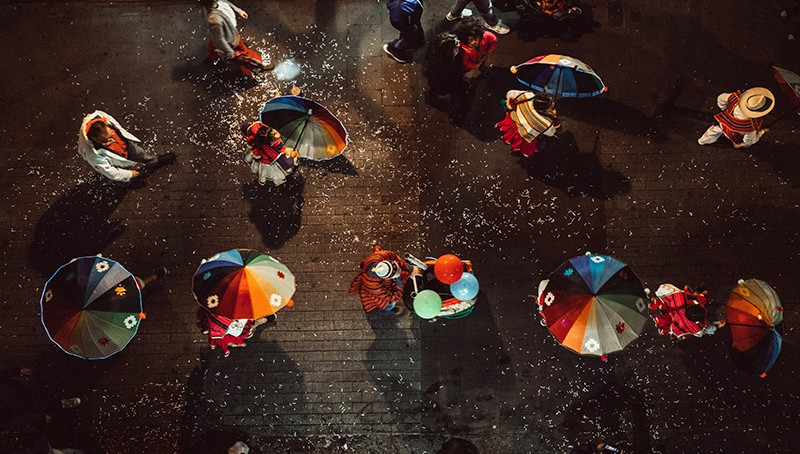 In our post,
5 Creative Ways to Use Your Space
, we talked about partnering with nonprofit organizations. Reach out to some local nonprofit organizations that serve the Mexican community near you. Create a partnership using some of the methods we talked about like hosting a shopping night for the organization on Cinco de Mayo.
5. Play Cinco de Mayo trivia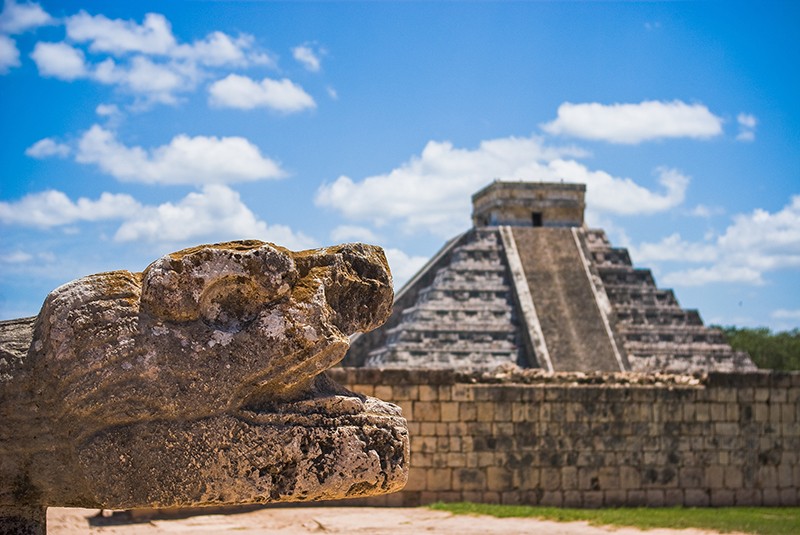 Gather a list of facts about the holiday and make up some convincing, yet wrong, falsehoods.
Give discounts to shoppers who guess the right answer during checkout
Share the game by creating polls on social media
Quick — test your knowledge: is Cinco de Mayo a celebration of Mexican Independence Day? Nope! Cinco de Mayo marks the day that the Mexican army won over the French army at the Battle of Puebla in 1862. In the United States, it has become an occasion to celebrate Mexican culture.
Which Cinco de Mayo marketing ideas are you looking forward to using this year?