A webinar can be an ideal platform for you to establish credibility, gain trust, and demonstrate your expertise on topics your prospects and customers really care about.
Here are five ways you can use webinars in your small business marketing:
1. Attract leads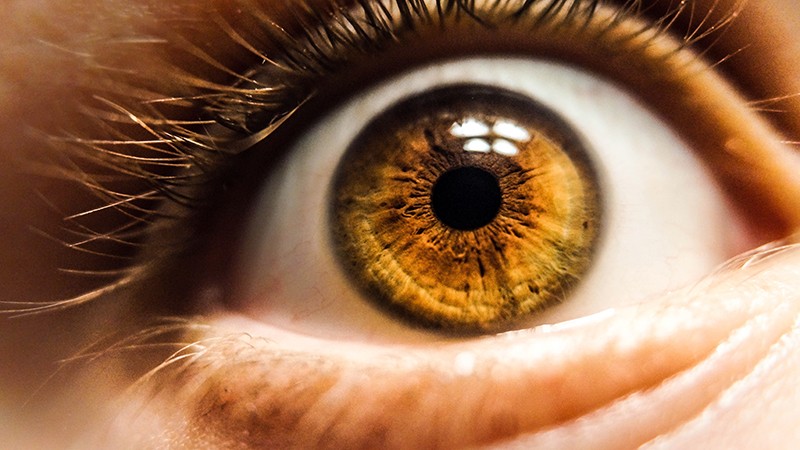 A "lead magnet" is an incentive you offer prospective buyers in exchange for something of value for your marketing purposes: typically an email address or a phone number.
Oftentimes the incentive is the ability to learn something new — and webinars are an excellent medium for teaching.
💡 WEBSITE INSIGHT: On your website, be sure to have an opt-in form that promotes your educational webinar to build up your list of leads.
2. Nurture your leads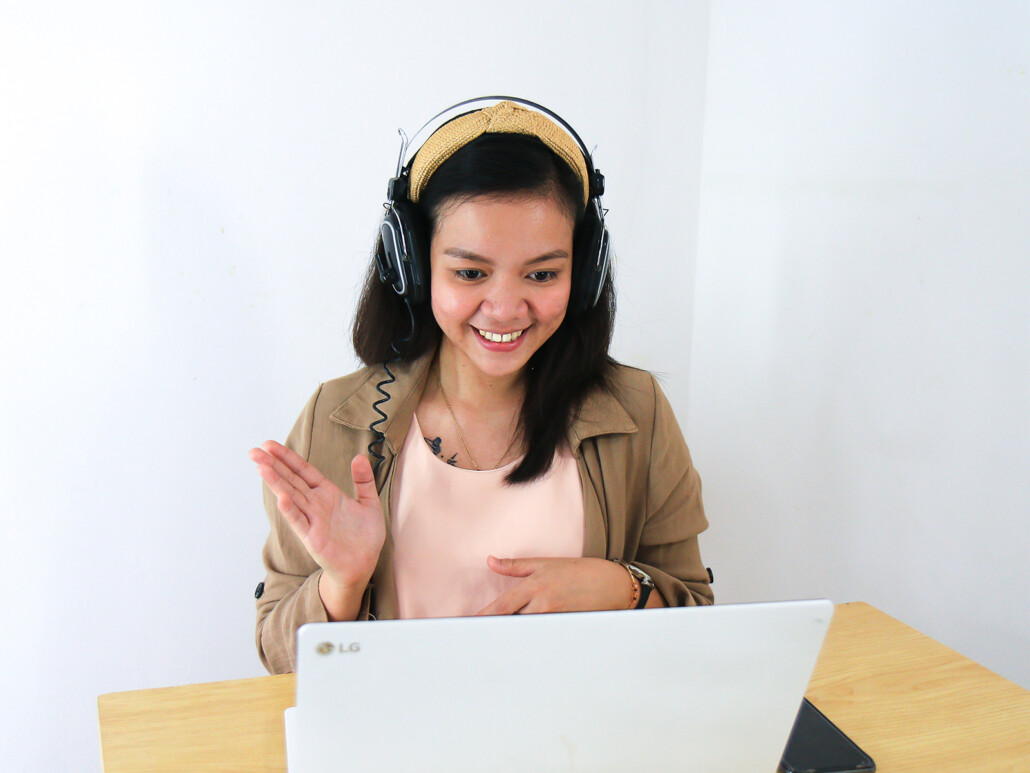 Once you've expanded your lead list, you can use webinars to communicate information your prospects find valuable, thereby showcasing your helpfulness and subject-matter expertise while building credibility and trust.
3. Train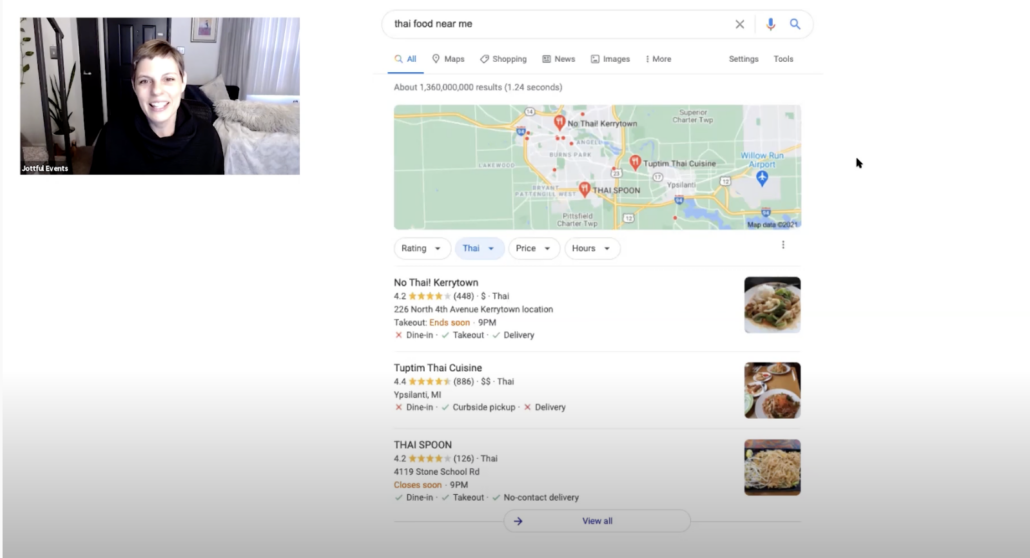 Whether presented live or recorded for playback, webinars make excellent tools for training your customers on how to use your products or training your partners on how to offer your services.
4. Sell a digital product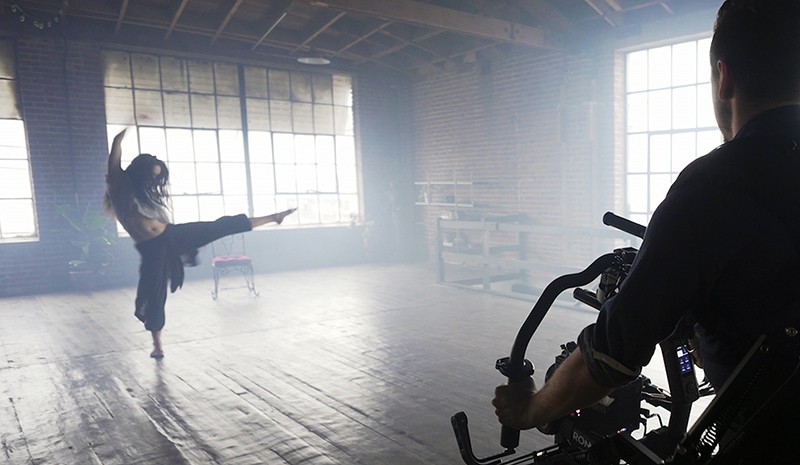 A webinar series can be packaged as a product that your customers pay for.
Yes, it's true! You can record your learning-rich webinars, have them (reasonably) professionally edited, then make them available as a video course.
5. Upsell and cross-sell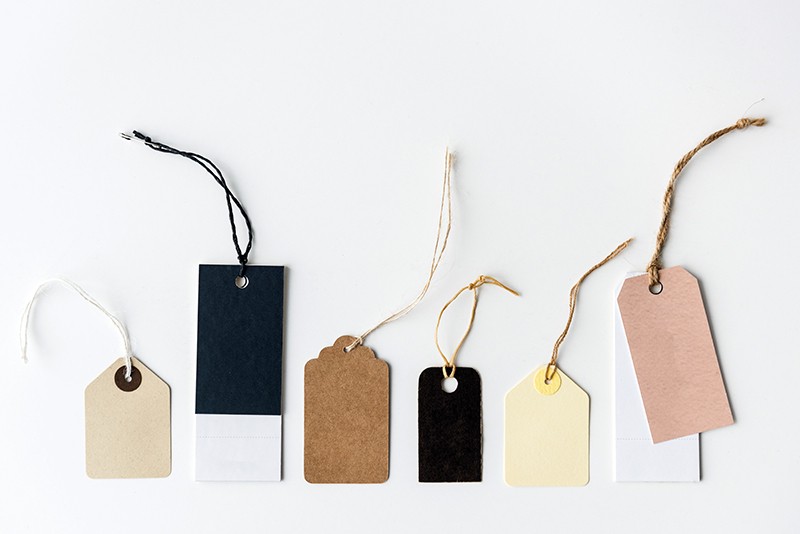 Take advantage of the opportunity to introduce new products and services to your customers via a webinar. Demonstrate how well the new offering complements or enhances what the customer already turns to you for.