Your customers want to hear from you via email. Indeed, according to MarketingSherpa, 60% of Millennials and Boomers indicate email is their preferred way to receive updates and promotions from businesses like yours — compared to 20% for social media and 17% for text messages.
So what can you do to make email marketing work well for your business? Here are five tips.
1. Make it easy to sign up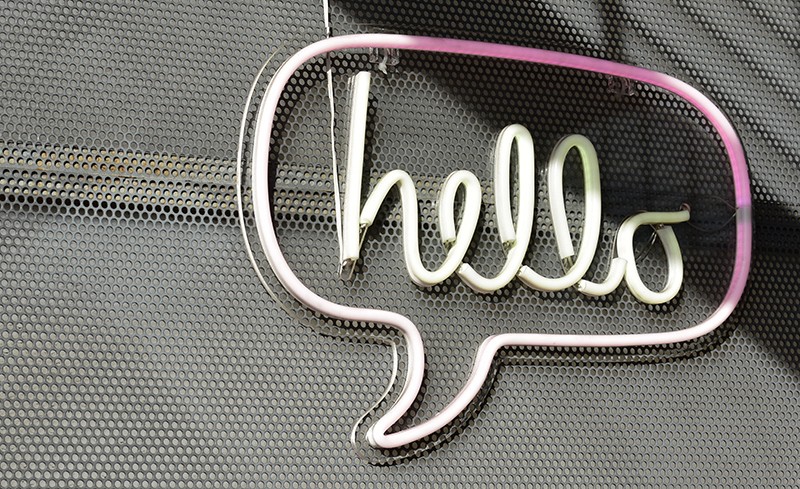 Add links to your signup form across your digital communications, including:
In your email signature
In the footer of your website
At the bottom of your blog posts
💡 WEBSITE INSIGHT:

You can also add a signup form as a pop-up lightbox on your website (yes, you may find them annoying,

but they work

!)
2. Vary the content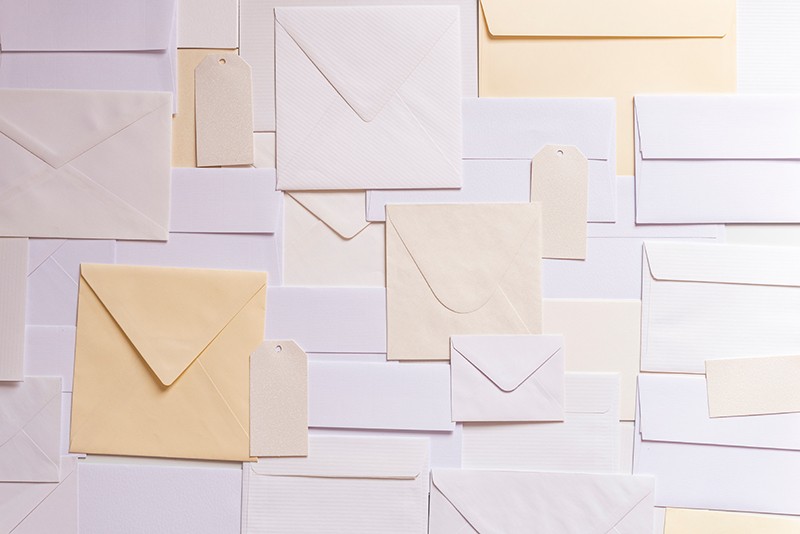 While you should select a single topic area (e.g., this weekly email is all about actionable tips for marketing a small business), keep the content new and fresh with each email.
Mix promotions, behind-the-scenes videos, event invitations, and more to keep your readers engaged.
3. Be consistent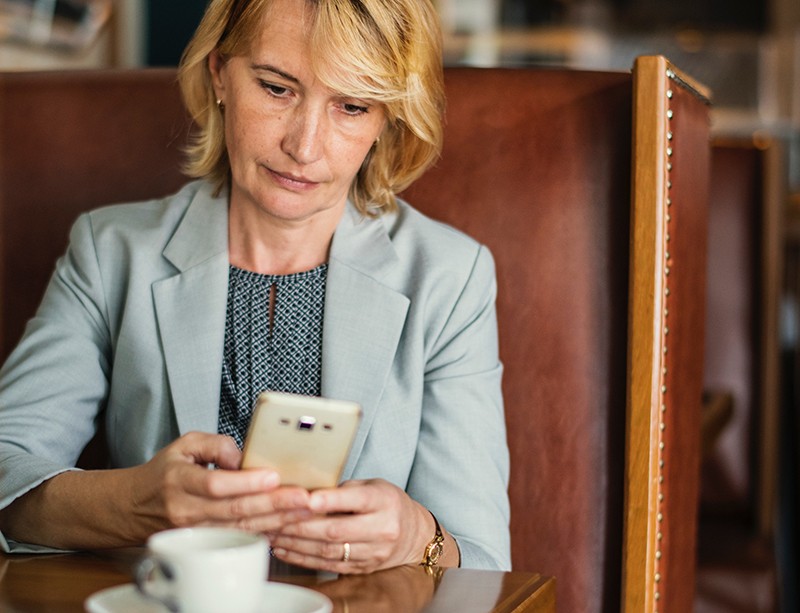 Building a long-term relationship (and brand!) with your readers is not only about providing content that's valuable to them, but also about establishing a
brand voice
, design style, and timing they can learn to count on.
4. Segment your email list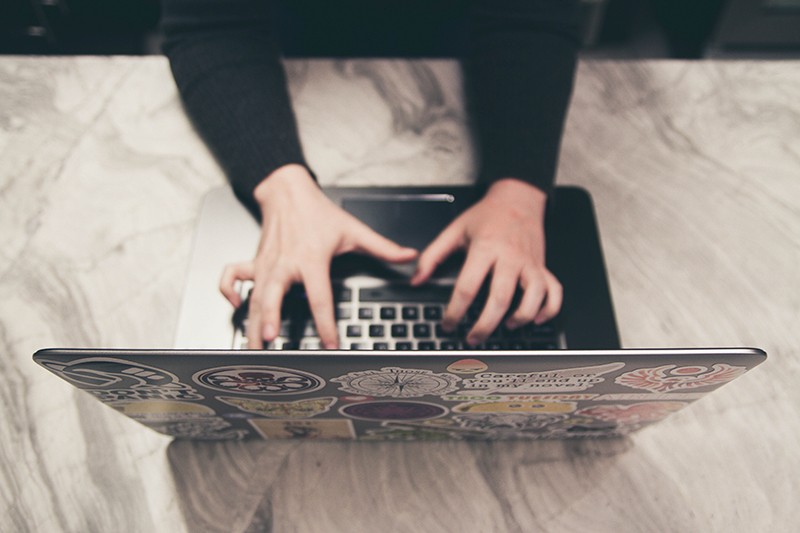 Don't promote a sale in your Rhode Island store to your followers in Colorado — or recommend estate planning to a college student.
Use segments, tags, and filters in your email marketing software to deliver relevant messages, keeping reader engagement high and unsubscribes low.
5. Include a call to action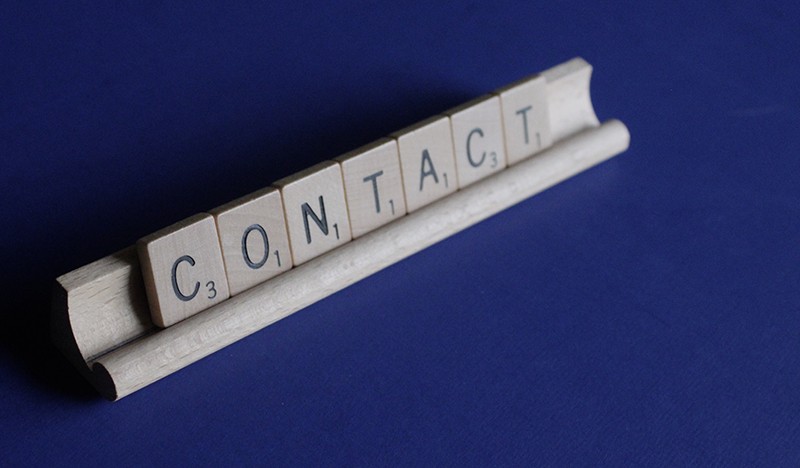 Be clear about what you want your reader to do next, and make it easy for them to do just that. Whether it's contacting you, signing up for a free consultation, or making an appointment, include a prominent call to action.
💡 WEBSITE INSIGHT: Calls to action are not just for email, of course. Your website also needs a primary call to action so visitors know what step you'd like them to take next.