During the holidays, one thing on your list may be picking a gift to send your clients. No worries! We asked some of our Jottful Community members, customers, and staff to share their best swag ideas.
Here are five great ideas to get your creative juices flowing!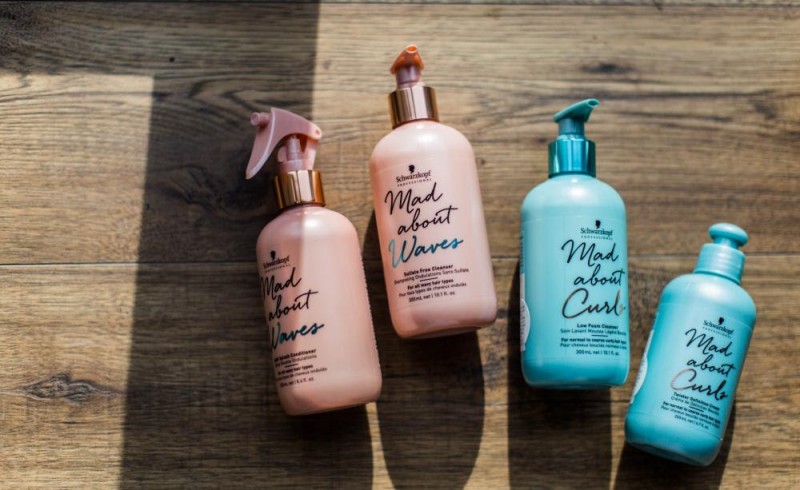 1. Give everyday products or flashy tech
I received a swag bag once for photographing an event with loads of hair products and a few screen prints in it. That was pretty great! The most recent swag bag I got was a blue-tooth speaker, a mug, and a pen from Designer Brands. That was impressive because it was their gift for networking.
Sarah Katlyn Photography, Photographer & Artist
Jottful Community member in Columbus, Ohio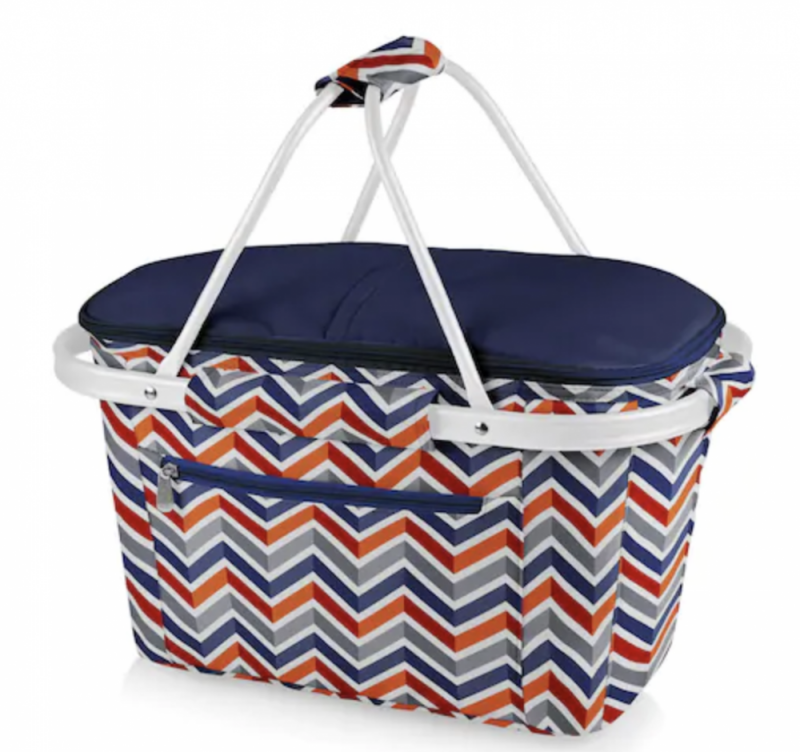 2. Give something that has a dual purpose
I love giving this Picnic Time Collapsible Market Basket Tote! It's great for tradeshows because people put all their other swag in it and walk around with your brand showing.
Dawn Verbrigghe, CEO of Jottful
Ann Arbor, Michigan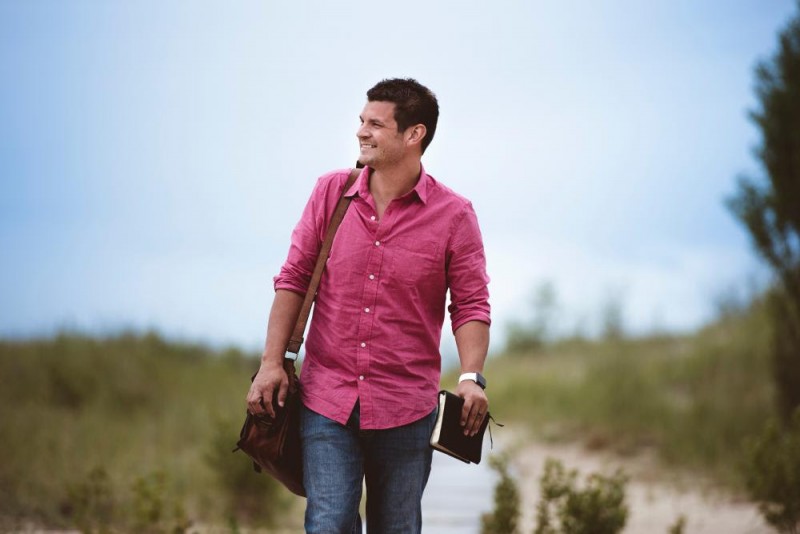 3. Give practical and useful gifts
The best swag gift I have ever received is, hands-down, a laptop carrying case. It was perfect for the event I was covering at the time, and provided ideal storage for my computer, notepads, papers, and more.
Laura Pitts, Content Writer & Photographer
Jottful Community member in Orange County, California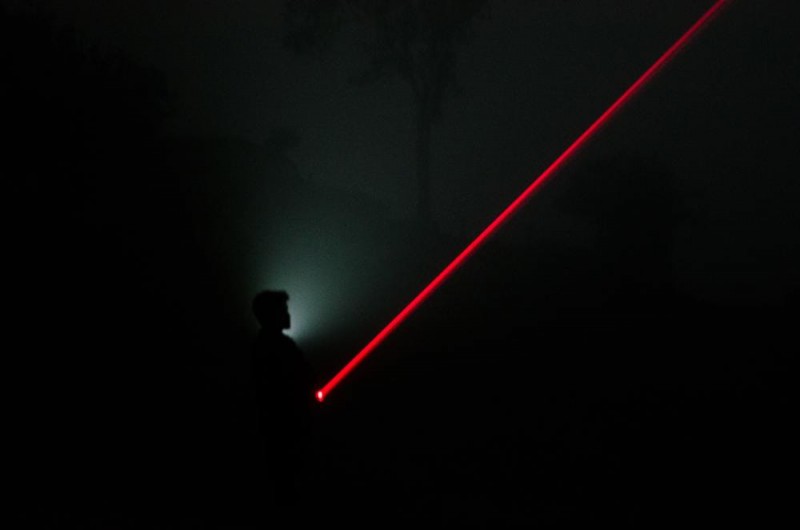 4. Give something memorable or fun
Maury Okun, Executive Director of Detroit Chamber Winds & Strings, ArtOps, and the Great Lakes Chamber Music Festival, writes:
Here are a few of our favorite gift ideas over the years:
A laser pointer for making presentations
A donation to a charity in the recipient's name
A Starbucks gift card.
Southfield, Michigan
(Maury is a Jottful customer with three websites: dp2a.org, art-ops.org, and jazzeddetroit.org)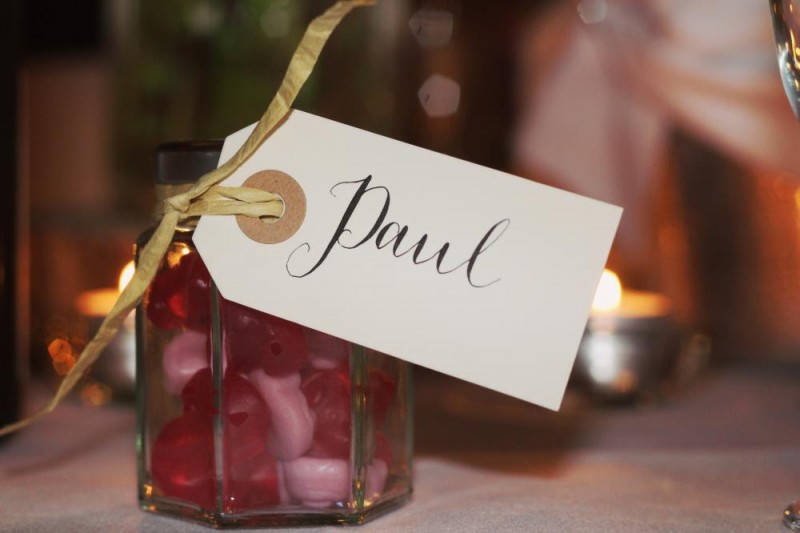 5. Give gift cards or make it personal
We give small Amazon gift cards or a small gift personalized to our customers.
Laura Barnard, Photographer & Photo Editor
Jottful Community member in Orlando, Florida