Landing an interview on your local TV or radio station can give your business an instant sales jolt. It's especially valuable if you're working to generate some brand awareness.
Here are five strategies you can employ to improve your odds of garnering some local media exposure.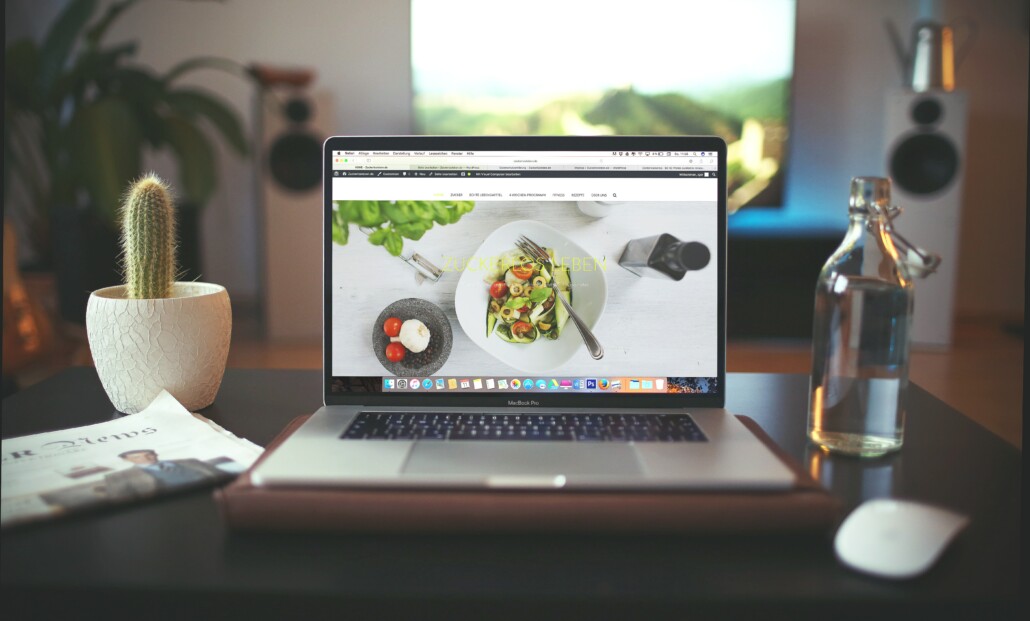 1. Be prepared
Like a good scout, it pays to prepare. Make sure you have a spokesperson assigned (okay, it's probably you) and that you have a quality headshot of the spokesperson as well as any other photographs that might be helpful. If you're pitching TV, include specific ideas for visuals.
Ensure that your social media accounts are up to date. If you've been on other media programs, be sure to link to those clips, especially in your LinkedIn profile.
💡 WEBSITE INSIGHT: Don't forget that producers will probably look you and your business up online before inviting you to appear on their show. So make sure your website is updated and optimized.

2. Prepare a press release
The media are accustomed to reviewing story ideas in the form of a press release. Even if you catch a producer on the phone, make sure you're ready to follow up with a press release in email immediately after the call. This will give them access to all the pertinent details of your company and story pitch.

3. Contact the right person
Determine which programs you'd like to contribute to, then look for the producers responsible for those programs. If the producers aren't listed on the media company's website, pick up the phone and give them a call.
The best time to call a producer is often a half-hour after a program ends, when they're still in the building, but not busy preparing the show to go on the air.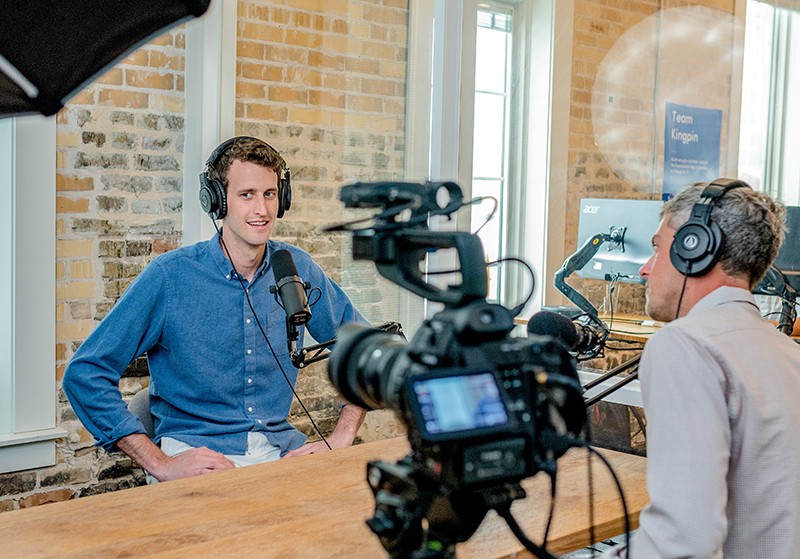 4. Strive to be newsworthy
Business expansions, new product launches, and events are newsworthy activities. Milk them for all the coverage you can.
Whatever you do, don't transparently plug your company. Remember that journalists seek to inform and, truth be told, entertain. They're not there to pitch your business and they often have specific rules forbidding the promotion of products and services.
But, let's face it, you won't always have a truly newsworthy story. This is where you need to get creative and find an "angle." How can you connect your story to what's happening in your community? Can you give a local perspective on a topic that's in the national news?
For more story ideas, read our article: 5 Pitch Ideas to Get Local TV Exposure for Your Small Business.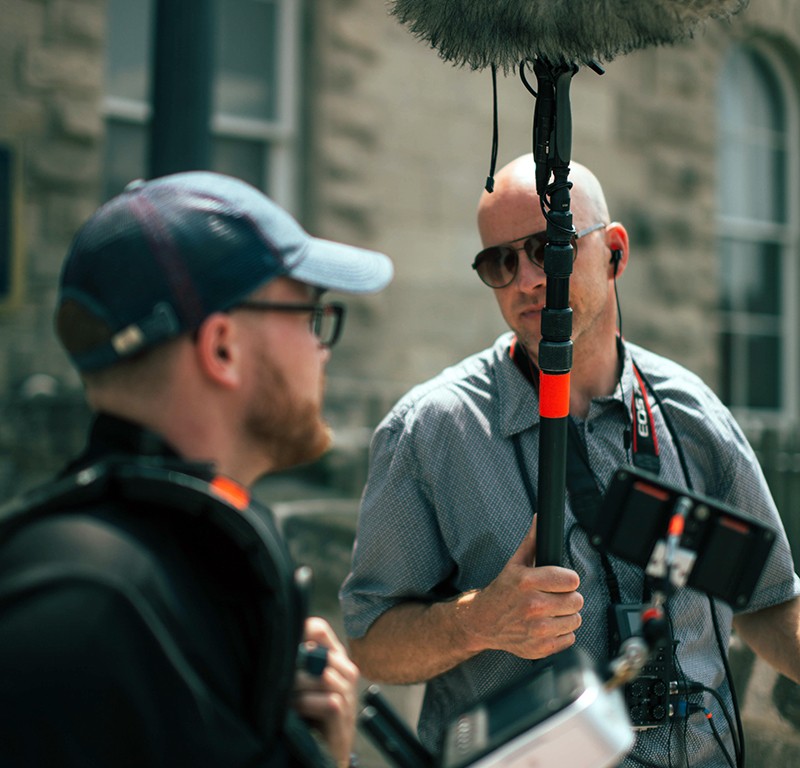 5. Make yourself available
Don't submit a pitch and then go on vacation. Be prepared to answer the phone and scurry down to the station if you're called.
For television, pay attention to whether guests are typically filmed in the studio or on location. Local programs often like to film on location, so make sure your place of work is as television-ready as you are.