Referrals are one of the best ways to get new customers. Your employees know your services better than anyone and have the potential to be a fantastic source of referral business. But sometimes making a referral just doesn't occur to them.
Here are five incentives you could offer to encourage employees to make more referrals.
1. Get them a membership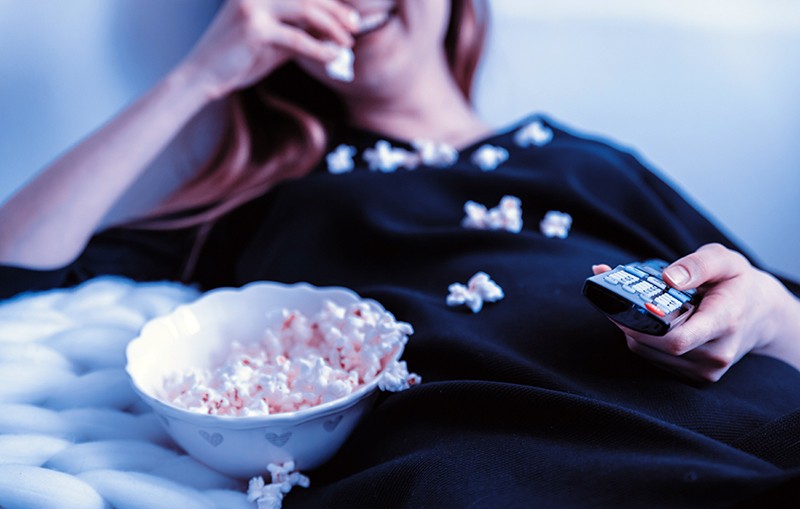 From family museum memberships to Netflix and magazine subscriptions, this can be a year-long reminder to make more referrals. There are many possibilities here, so be sure to offer a menu of memberships and subscriptions so they can find one they really want.
2. Publicly acknowledge them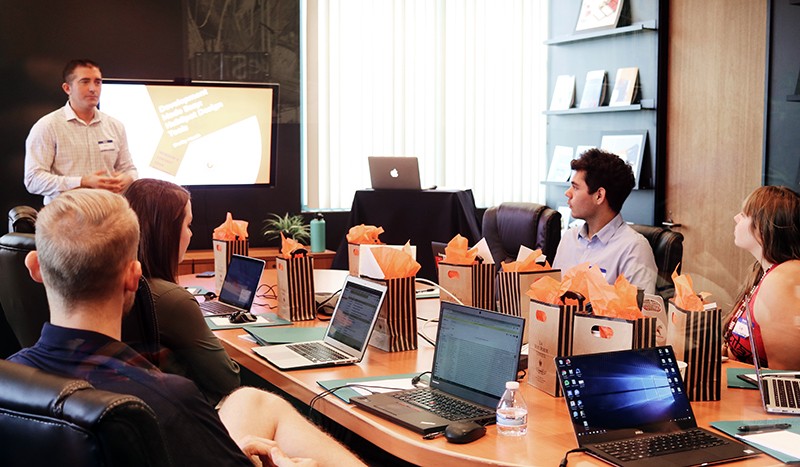 Do you have a regular staff meeting? Make this an opportunity to thank staff who make referrals, in front of their peers. You could do this alone or in combination with a financial incentive.
💡 WEBSITE INSIGHT: On your website, you can have a webpage that highlight your team members and what they do!
3. Reward them with time off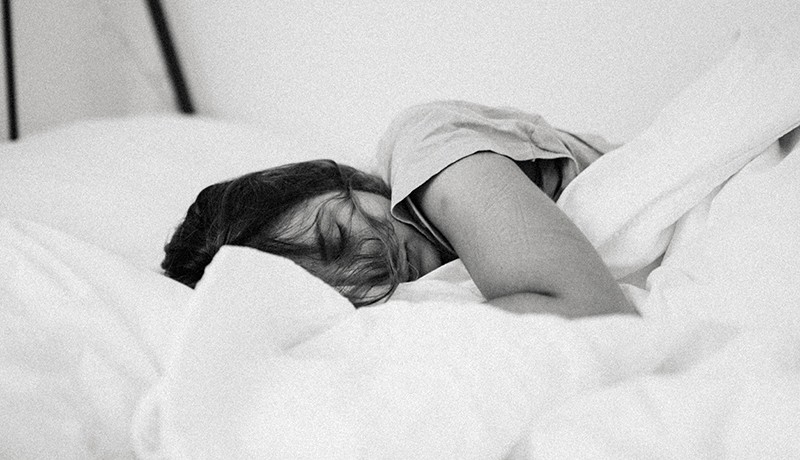 Whether it's a sleep-in day, or an early departure so they can get a jump start on the weekend, giving employees a few hours off is always appreciated.
4. Treat them to a fun experience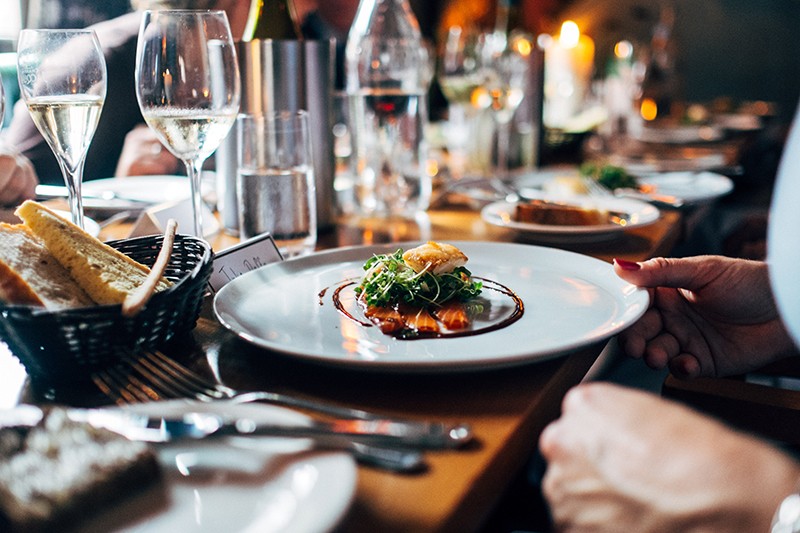 Give your employees (and their significant others!) a memorable experience, such as a movie night, dinner, or tickets to a performance.
5. Offer a cash bonus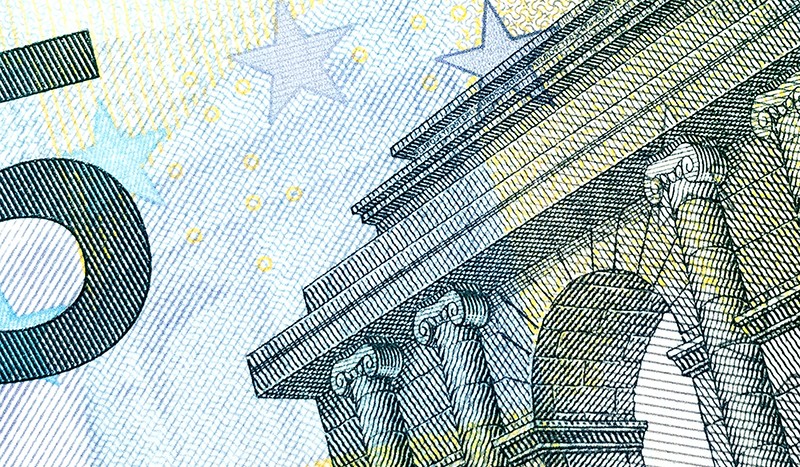 Who wouldn't appreciate a little cash? Sometimes simple is best.
What will you do to encourage your staff to make more referrals?