---
This post was written by Thomas Kirby of Blue Sky Photography, a Troy, Michigan-based photo studio that specializes in product, industrial, and portrait photography.
Blue Sky Photography is a member of Jottful Community, where we connect small business owners with the best local experts for their website and online marketing.
---
Running a small business means you've got to be good at lots of different jobs. Personally, I struggle with what needs to be outsourced. For instance, I choose not to outsource IT; I'm a bit of a geek and my needs are not that complicated — plus it's central to producing photography. I have outsourced payroll; it's not central to what I create, and it's insanely complicated.
The promotional needs of a small business can vary wildly, as can the need for photography.
Here are five ways to get images for your business.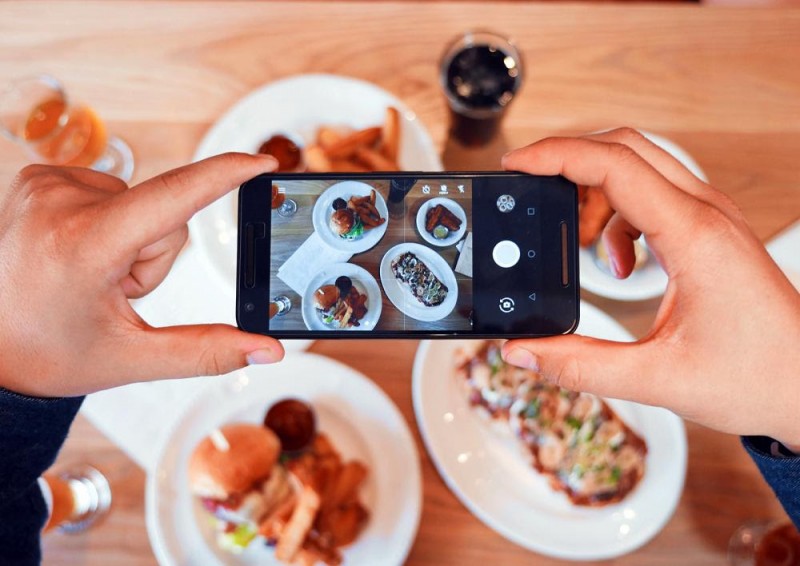 1. Use your phone
Don't giggle. The latest phones have fantastic cameras. If your need is casual images of your workspace, a phone might be the perfect answer.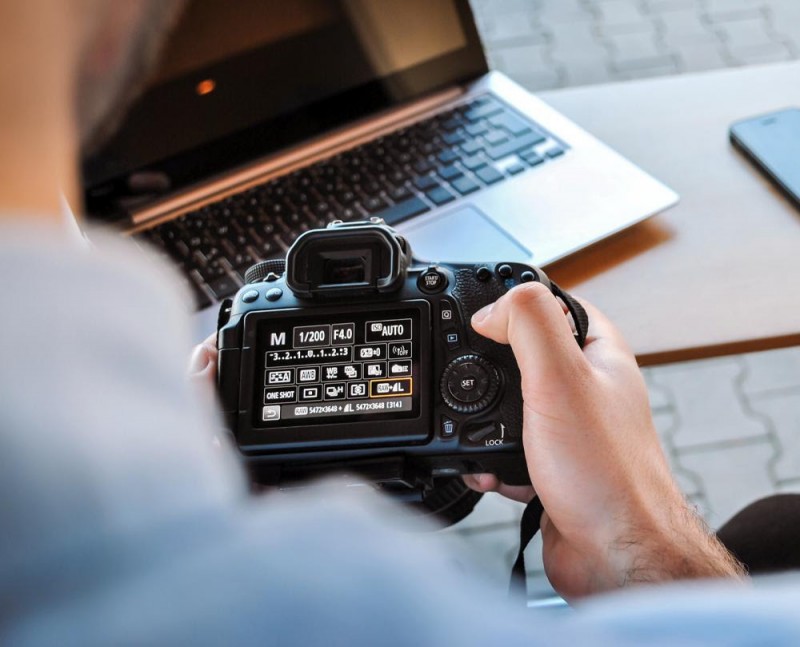 2. Try out a DSLR or mirrorless camera
If you have a good eye and want to take the time to learn how to use the camera and the necessary software, this may be the route for you. I've worked with many art directors and designers who've made excellent photographs themselves.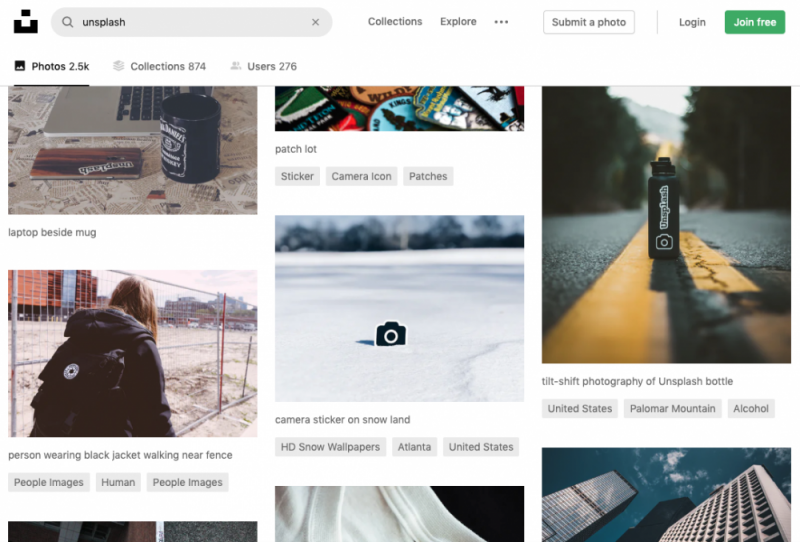 3. Check out stock photography
There are lots of stock photo places on the web. Some of them offer free images.
💡 WEBSITE INSIGHT: If what you need is a generic image for your website, this may be the ticket. You'll need to exercise a little caution; you don't want your promotional materials to look too generic.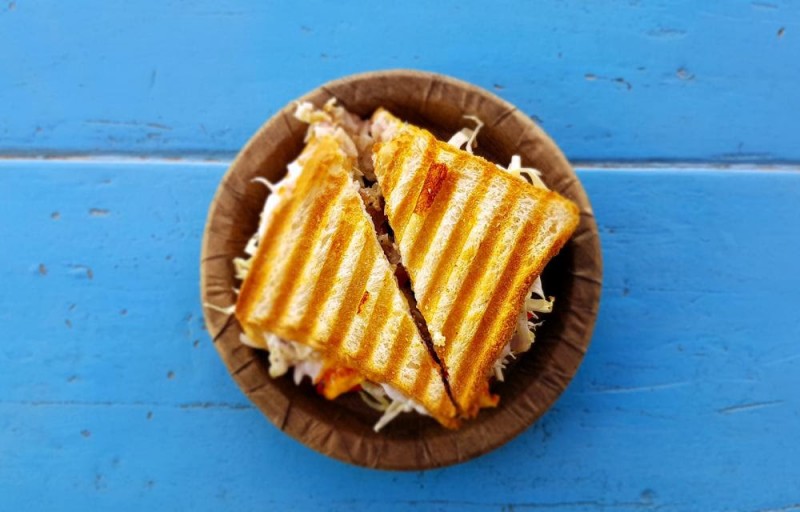 4. Borrow from your customers
Candid photos taken by your customers can be perfect for more casual use, such as on social media. "User-generated content" such as this can add a little authenticity to your marketing and even flatter the photo-taker.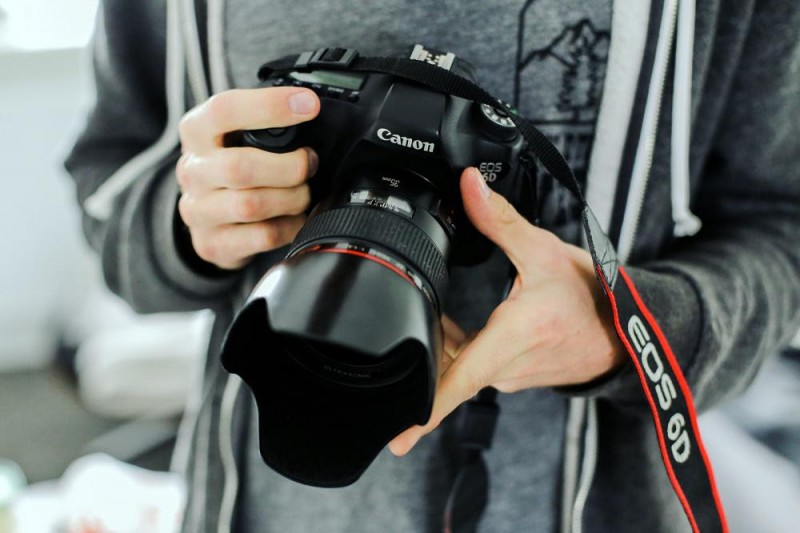 5. Hire a professional photographer
I left this one for last because it's the most expensive. This is the way to go if you have particular needs or need non-generic, high-production-value images.
Read the Jottful blog for more photography advice, including how to find a professional photographer for your small business.