Did you know YouTube is the second largest search engine, after Google? In fact, 75% of adults in the U.S. use YouTube*!
YouTube presents an enormous opportunity for small business owners to reach new audiences.
Here are five tactics you can employ to get the attention of prospective customers through YouTube.
1. Use keywords in descriptions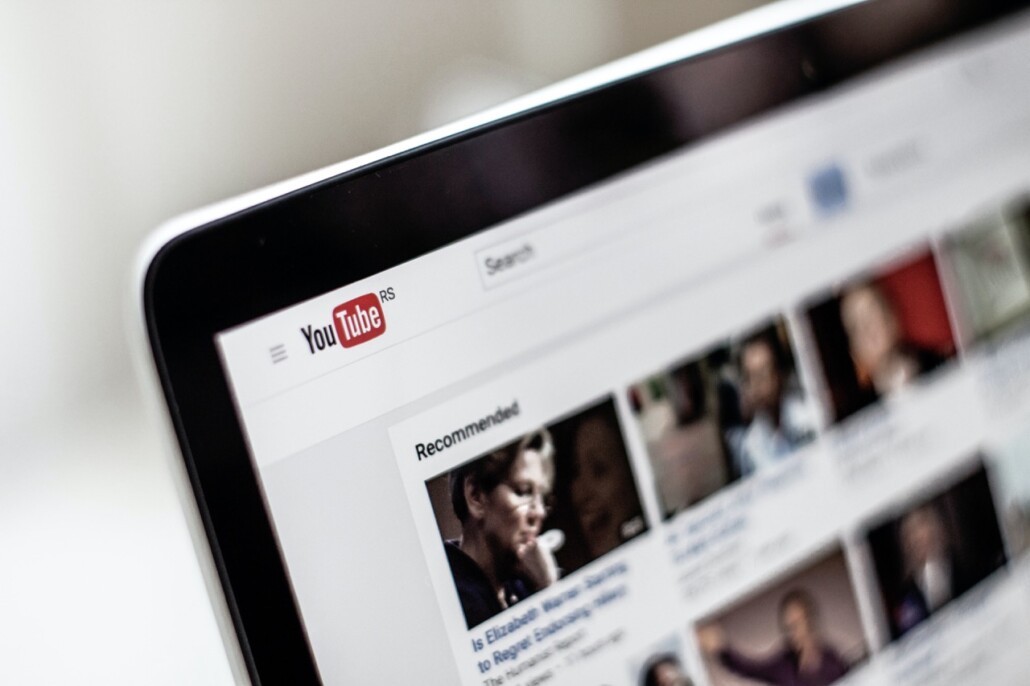 Because YouTube is a search engine, people will find your content by typing in keywords. So make sure you write clear descriptions with titles and text that focus on 2-3 specific keywords your audience is likely to type into the search bar.
If you're having trouble figuring out what keywords to use,  you can employ software (such as TubeBuddy) or an SEO professional to find the best keywords for your videos.
💡 WEBSITE INSIGHT: While you're at it, take some time to update the image alt tags, as well as page titles and descriptions for your website to optimize your SEO!
2. Respond to comments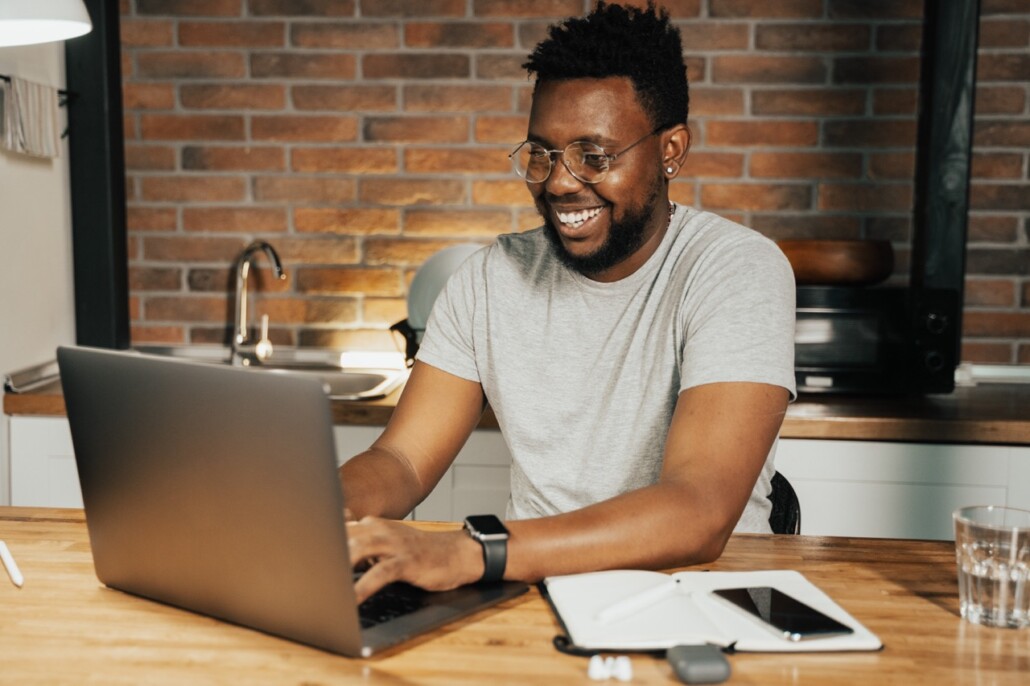 Did we say YouTube is a search engine? Well, it's also a social forum. That means you should stay active, including thanking people who comment on your videos and answering questions they pose.
3. Create a playlist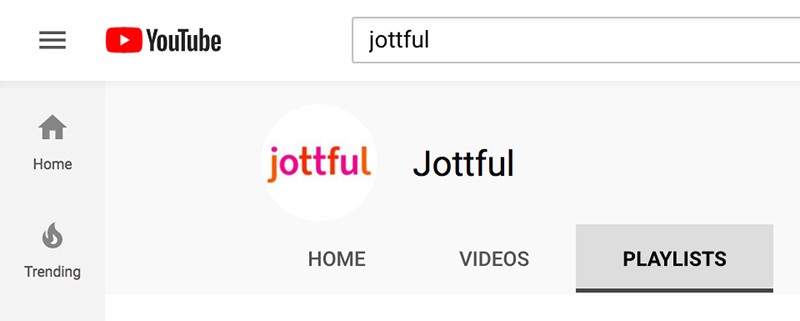 You know how it goes: you watch one video, then you get sucked into watching another. Make videos on similar topics so your viewers can move seamlessly from one of your videos into the next — deepening their relationship with your content.
4. Include a "call to action"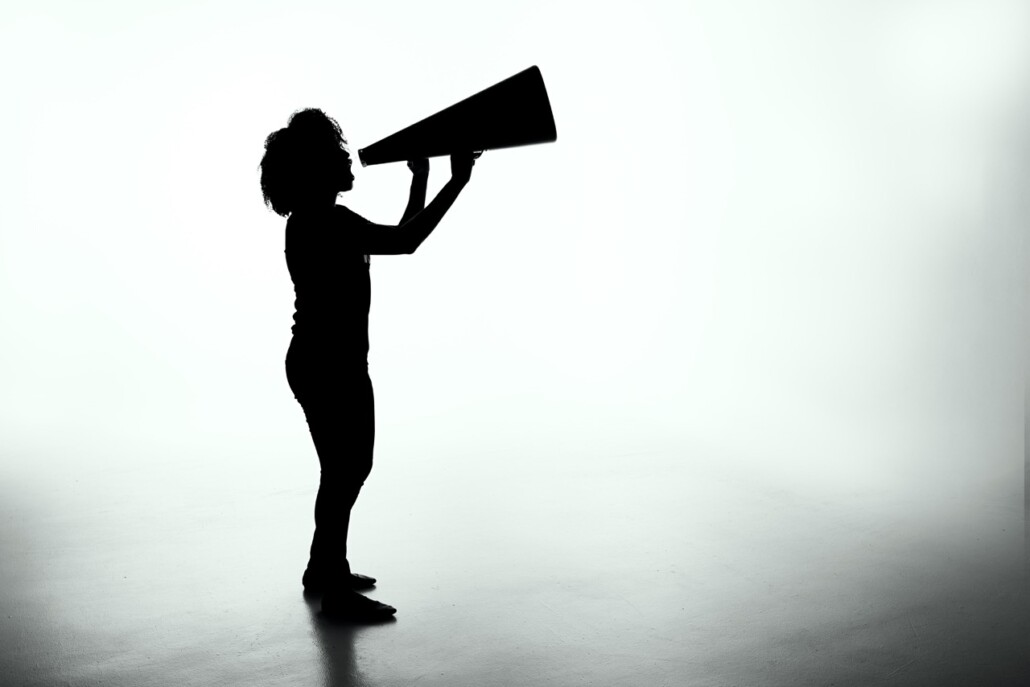 Be sure to include a link to your website, blog, or landing page in your video description. Also, mention the website address at the end of your video. Remember, your website is the centerpiece of your online marketing, so work to get your video viewers there.
💡 WEBSITE INSIGHT: You can easily embed one of your YouTube videos on your jottful website. Use this feature to introduce visitors to your business or services. Video content is eye-catching, and visitors are more likely to watch a short video than read large sections of website text.
5. Promote your videos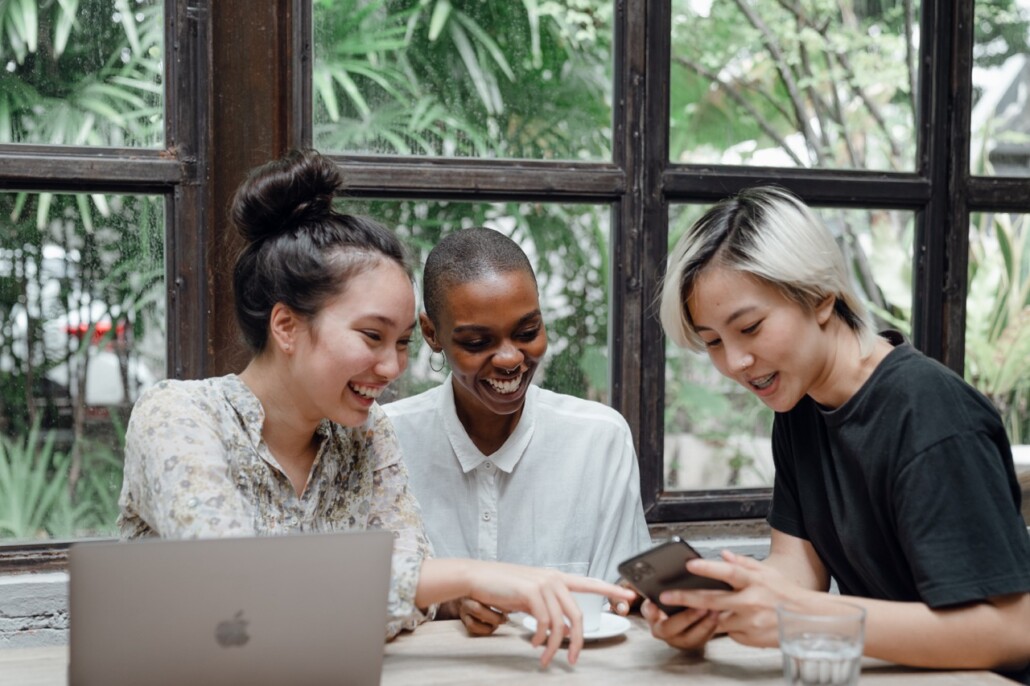 Don't just wait for people to find your videos on YouTube — tell the world about them. Post links to your video content from your website, blog, and social media channels.
If you need content ideas for your videos, check out our blog post, "5 Easy & Low-Cost Ways to Use Video in Your Marketing."