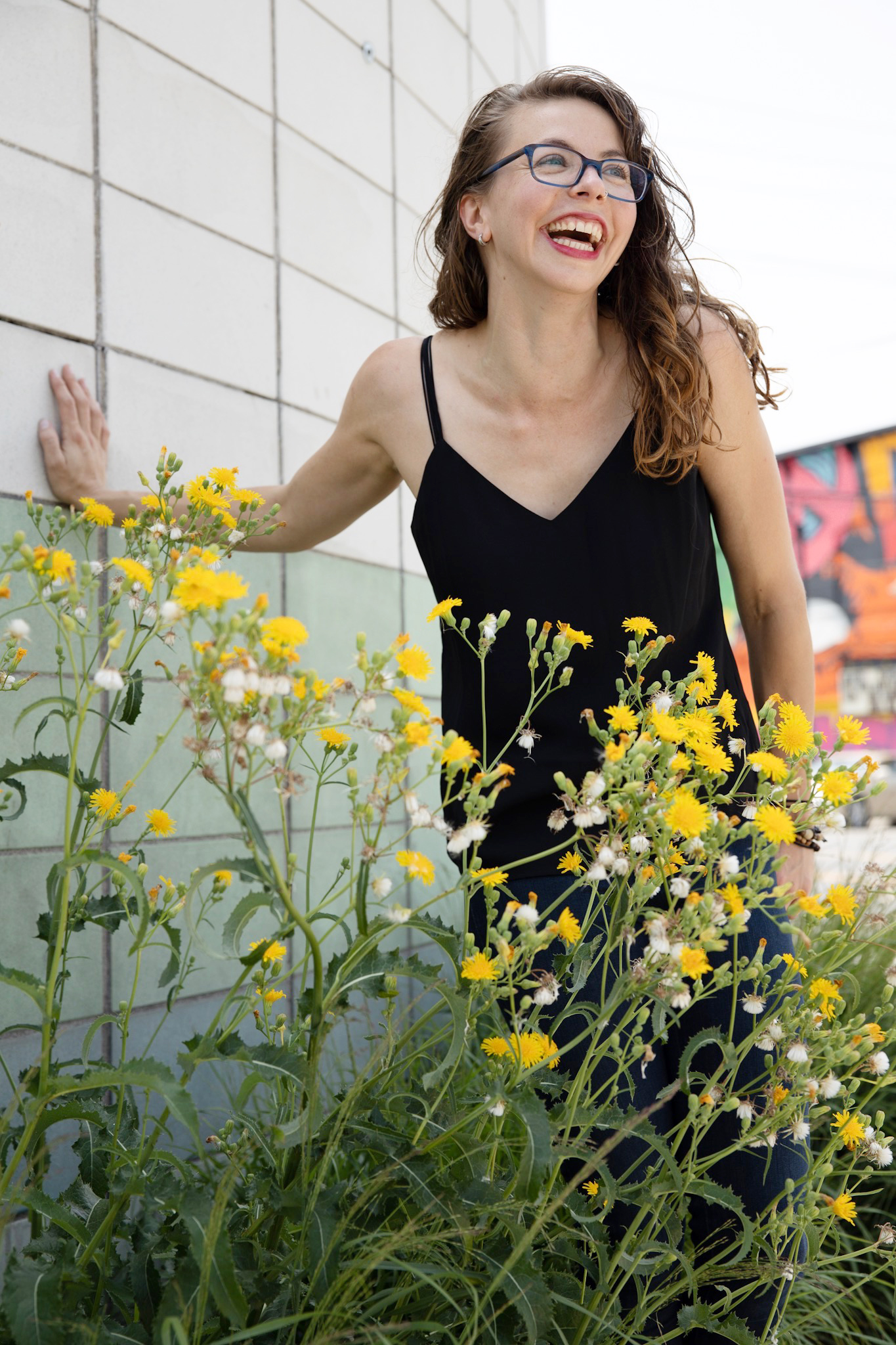 Elayna Alexandra, MBA
I collaborate with entrepreneurs who push the boundaries of what they can do. I coach + do strategy work with a passion to help you holistically design the business and life that allows you to live in alignment, where you can fully step into your own joy.
+ provide business and personal coaching that can transform the way you see and operate
+ strategy & planning that gives you a road map to know where you want to go and the steps to take to get there
+ design beautiful websites, that are simple to use, and serve as a place where the world can meet you
+ design clean and powerful logos that represent the work you do and who you are
+ write copy that tells your story effectively
3380 Coolidge Highway, Berkley, Michigan 48073
Send a message to this service provider:
Would you like to see more options?
Find another online marketing or website service provider near you: