Despite all the attention paid to social media, email remains a powerful way to engage your leads, prospects, and customers.
Here are five ways you might use email marketing to help build your business. For specific tactics on how to use email marketing effectively, check out our blog post 5 Email Marketing Tips to Grow Your Business.
1. Make New Connections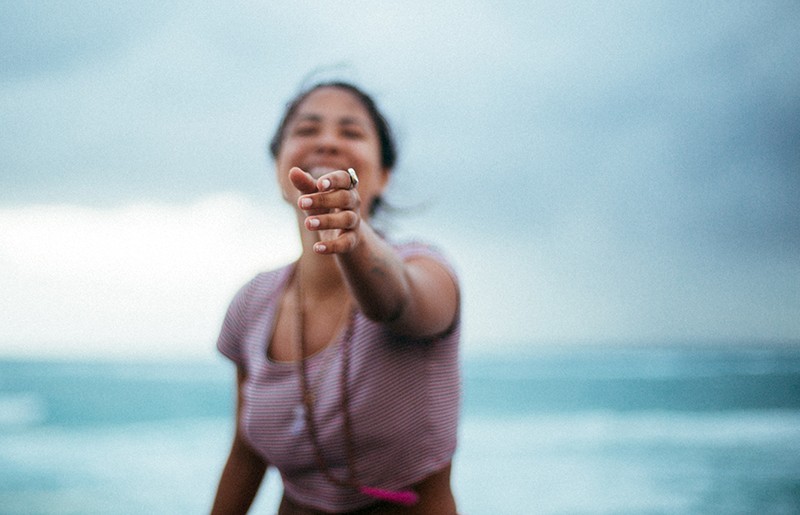 Sometimes we just want to get to know you better. Subscribing to an email list is far less committal than making a purchase. So, use email to get new leads engaged with your brand.
2. Nurture Your Leads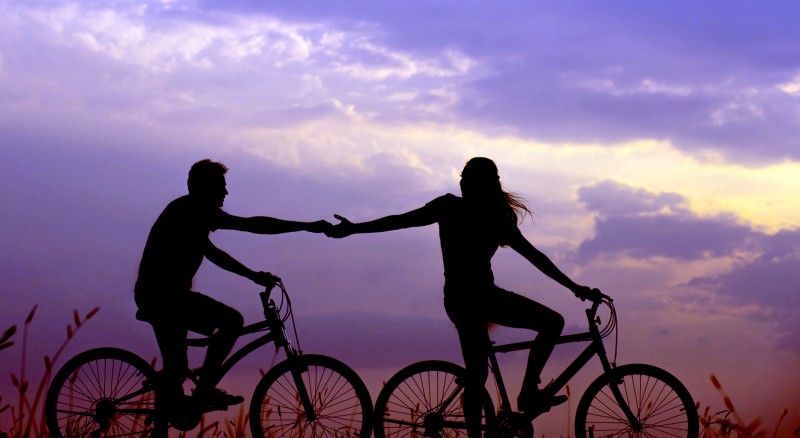 Once you've added a new subscriber to your mailing list, use email to delight them with useful content that can help them achieve their goals and position your brand as an expert.
3. Keep Your Brand Top-of-Mind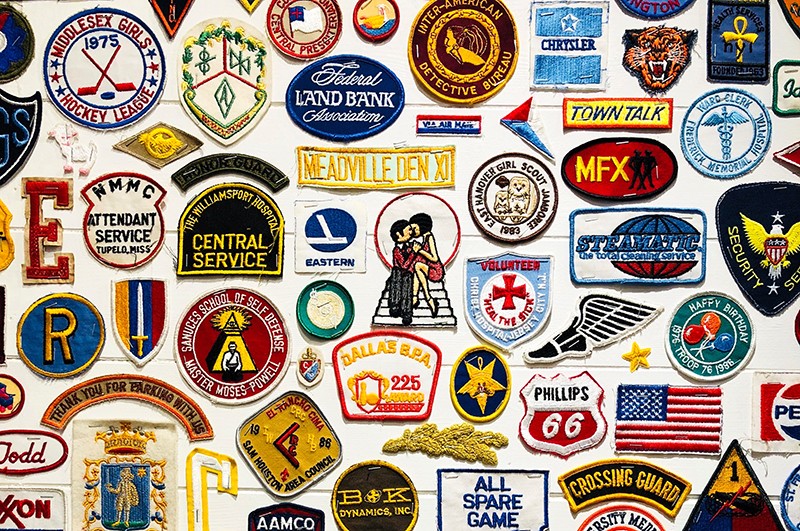 Let's face it, your prospects might not need what you have to offer… at this very moment. Send email to keep your company, products, and services top-of-mind so they think of you when they are ready to make a purchase.
4. Build Relationships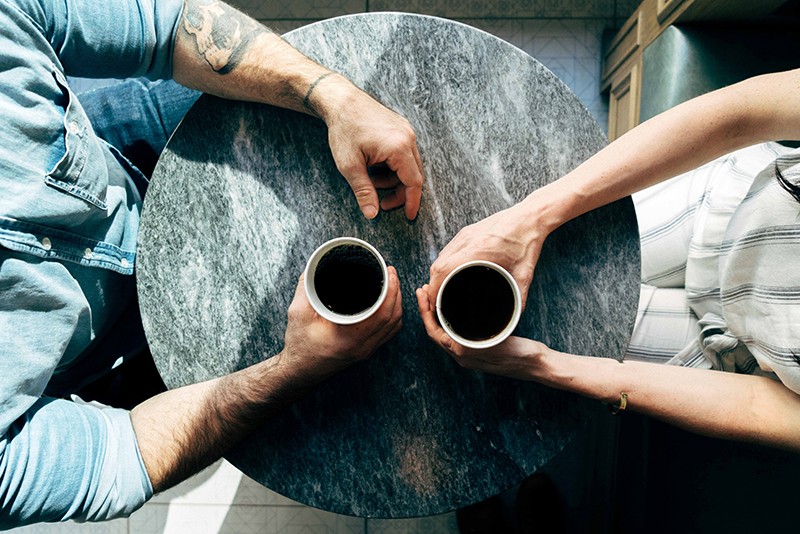 Personalize your emails to strengthen and build connections with prospects and customers.
5. Market your New Offerings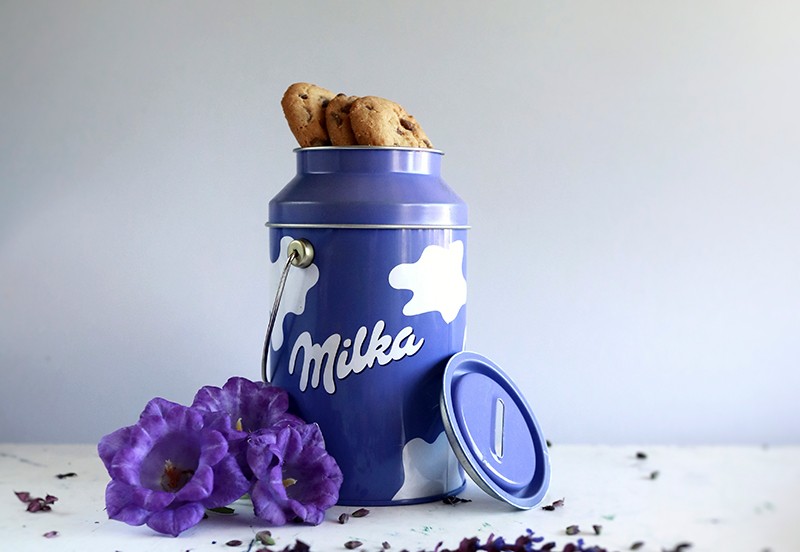 Promote your latest products and services to entice your prospects to purchase and encourage your current customers to make another purchase or upgrade.
How could you use email marketing to grow your business?