Odds are, you're making a good number of purchase decisions based, in part, on online reviews. A full 85% of us say we trust them as much as personal recommendations and, according to BrightLocal, we read an average of seven (!) reviews before trusting a business.
Not only can positive reviews swing buyers to your side, but they can also help you show up higher in search results — including on Google Maps, which prioritizes local businesses with positive recommendations from well-known review sites.
So, what can you do to get more positive reviews for your business? Here are five tips.
1. Ask Your Customers… at the Right Moment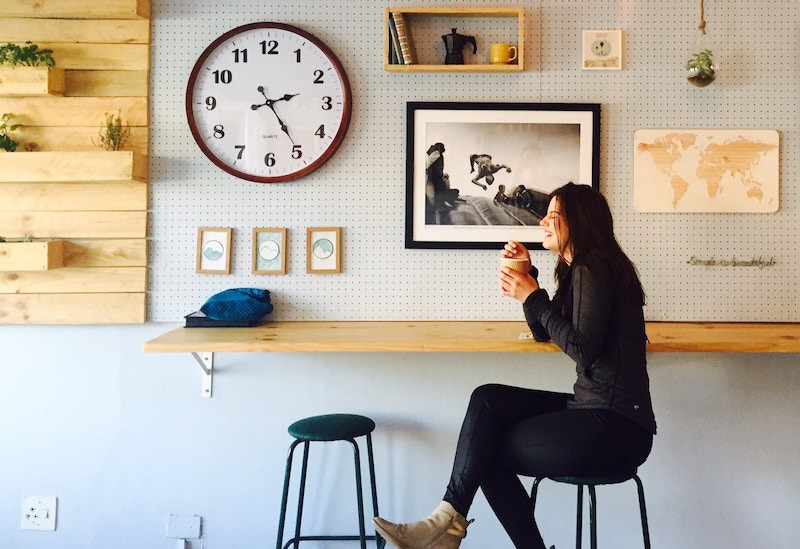 The best way to get more reviews is, well, to ask for them. Happy customers are never annoyed by a request to leave a positive review. But be sure to make the ask at an opportune time.
Get a compliment over the phone, in person, or in email? Let your customer know you'd be grateful if they shared the same positive feedback on one of the review sites that covers your business (and name some specific review sites).
2. Set Up Profiles on Multiple Review Sites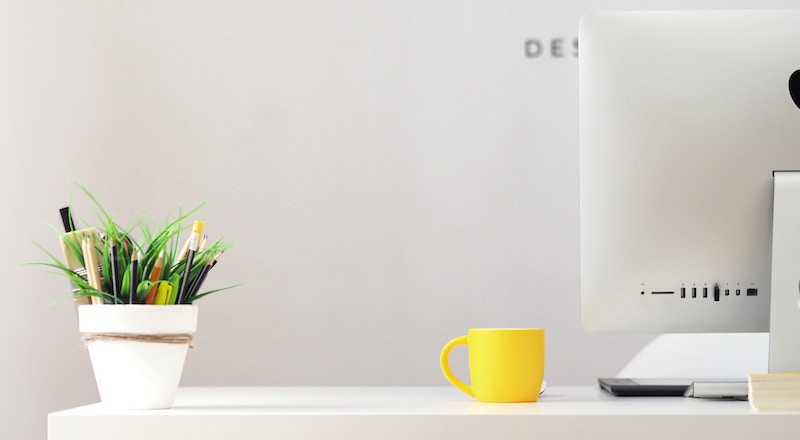 Sure, it's important to feature customer testimonials on your own website, but it's equally important to get reviews on sites that are relevant to your business, such as Yelp, Angie's List, Google Places, Yahoo Local, WeddingWire, TripAdvisor, CitySearch, and more. Because these review sites get so much traffic, they often show up at the top of search results. So, make sure your business is present.
And when you get great reviews on these sites, go ahead and re-post them as testimonials on your own website.
3. Request Reviews on your Social Media Profiles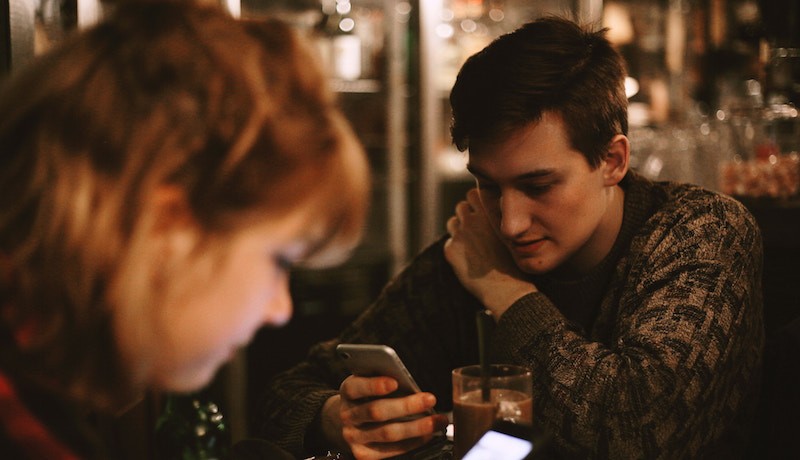 Got a Facebook page? Well, it has a Reviews tab; encourage your fans to post reviews there.
If you're an independent professional, such as a lawyer or management consultant, request recommendations on your personal LinkedIn profile.
And remember, once you get those reviews, go ahead and share them on your own business's website.
4. Drop Hints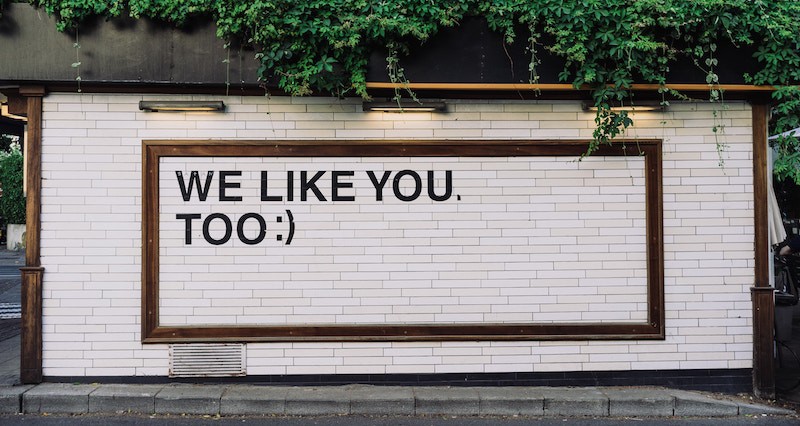 Add links to your review sites in key places, such as the confirmation page or thank-you email after a customer makes an appointment or places an order.
Mention that you'd appreciate a review right on your customer payment receipts.
5. Incent Reviews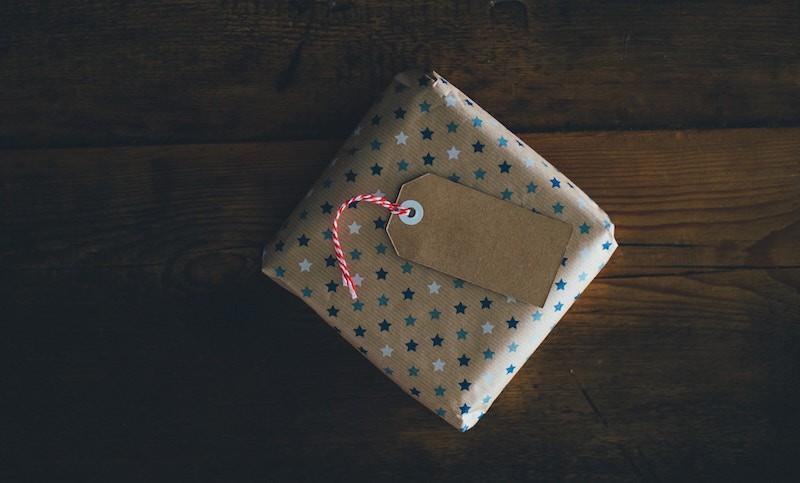 Let's face it, customers who have a negative experience are incented to leave a review because they get some satisfaction from doing so. But the rest of us might need a little poking. So go ahead and offer an incentive for people who leave a review.
Share a discount code, send a promo item, offer a gift card. Just be sure to offer the incentive regardless of whether the review was positive or not.
You can also incent your employees to encourage customer reviews by rewarding them based on the number of their customers who leave one.
Positive customer testimonials and reviews are hugely important. What can you do today to increase the number you receive?