It's the time of year when we like to pause and think about the people we're grateful for: our customers; partners; supporters; and community. 
Here are five creative ways to thank the important people in your business's life this holiday season.
1. Share a video "thank you" card
Have your team get together to make a short video of heartfelt thanks. Then tag everyone involved and share the video on your social media and, if you like, also by email.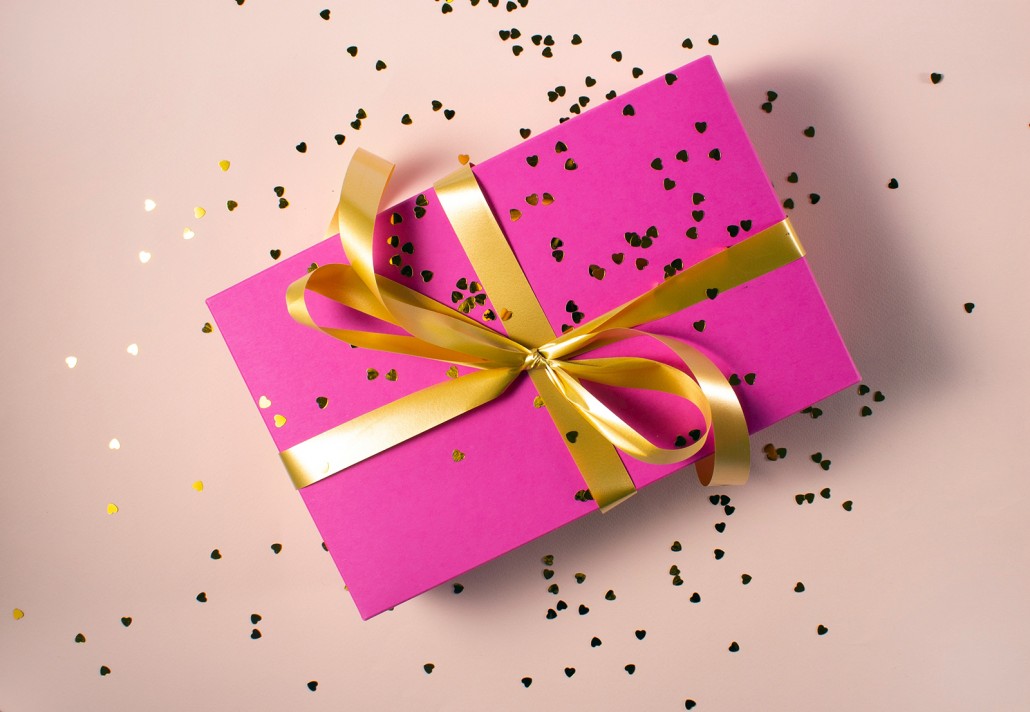 2. Give a gift with purchase
Who doesn't love to get something for free? Choose a promo item and offer to it anyone who makes a purchase (or makes a purchase of a certain amount) during the holiday season.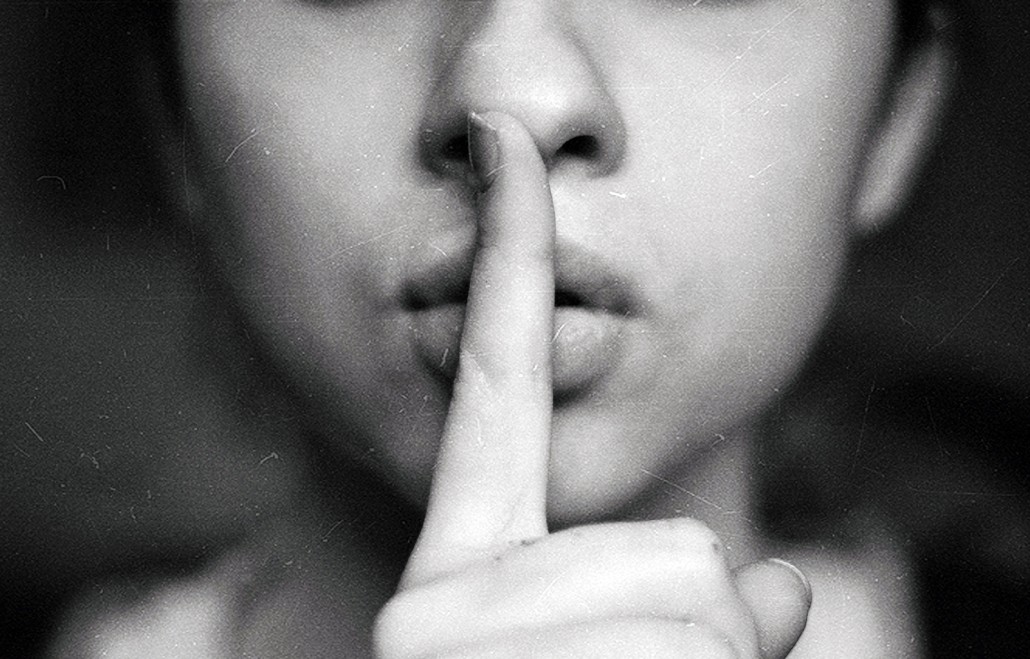 3. Host a secret sale or shopping event
Reward your best customers with a special "friends & family" discount or host an exclusive shopping event just for them.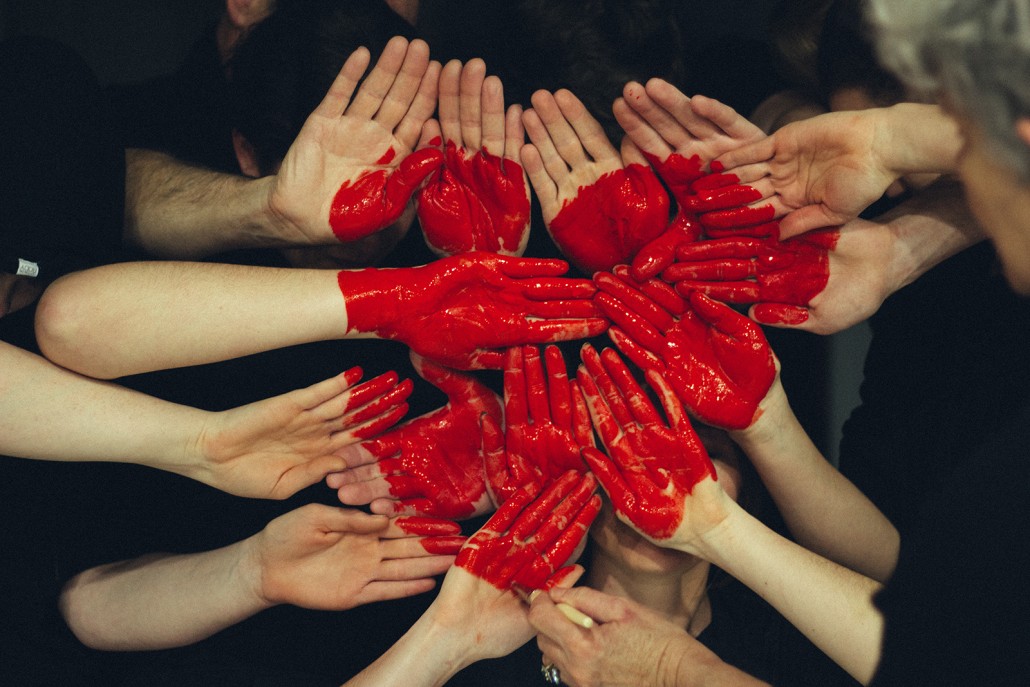 4. Share the love with other small businesses
It really does take a village. So find a way to promote the other small businesses in your community. 
💡 WEBSITE INSIGHT: You could write a blog post that lists all your favorite local businesses (be sure to explain why!) and then share the post on social media. Include a link to their websites so they benefit from the website traffic and SEO backlink.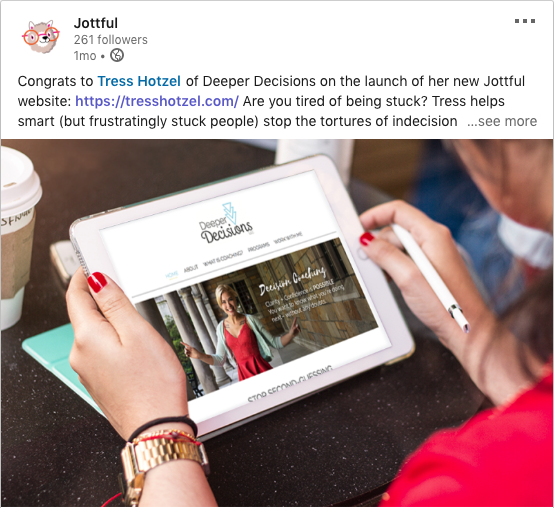 5. Send a social media shout-out
At Jottful we love to announce when our customers' websites have launched by posting a photo of their shiny, new website on social media. But that's not all! We also like to thank them on the post and tag them to ensure they'll see it.