Nope, this is not an article about swag. Let's get strategic — with five promotions and giveaways that drive brand awareness and make sales.
1. A Gift to Give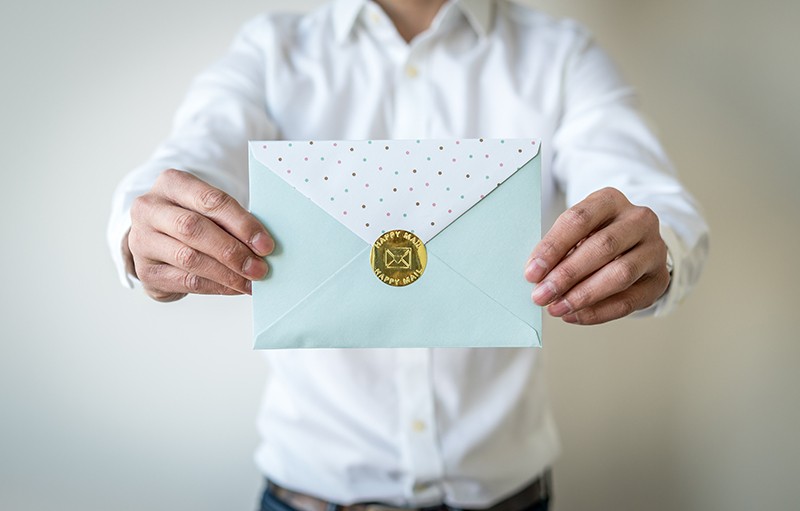 An excellent way to bring in more customers is to reward your current customers for making referrals. Here are some ways to do just that:
Reward both parties with a discount or gift. For example, if their friend purchases using a unique code, the friend get $10 off their first order, and your customer gets $10 off their next order.
Blue Apron
lets loyal customers gift a free week of their meal-kit service to a friend.
Warby Parker's
Buy A Pair, Give A Pair promotion makes a charitable donation with each eyeglass order placed.
2. Loss Leaders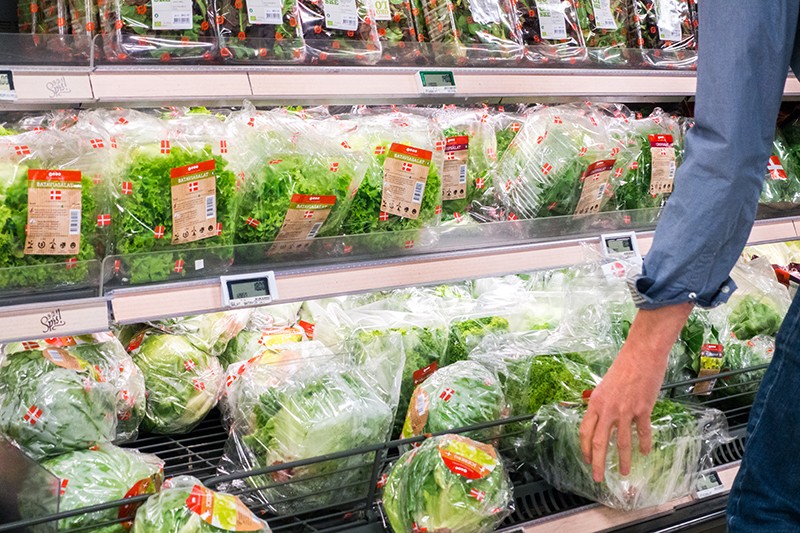 A loss leader is a sale created by drastically cutting the price of specific items in your store, to the point that you actually take a loss on those items.
Loss leaders are common at grocery stores (think: lettuce and dish soap deals!) because they get shoppers through the doors who then purchase other items.
3. BOGO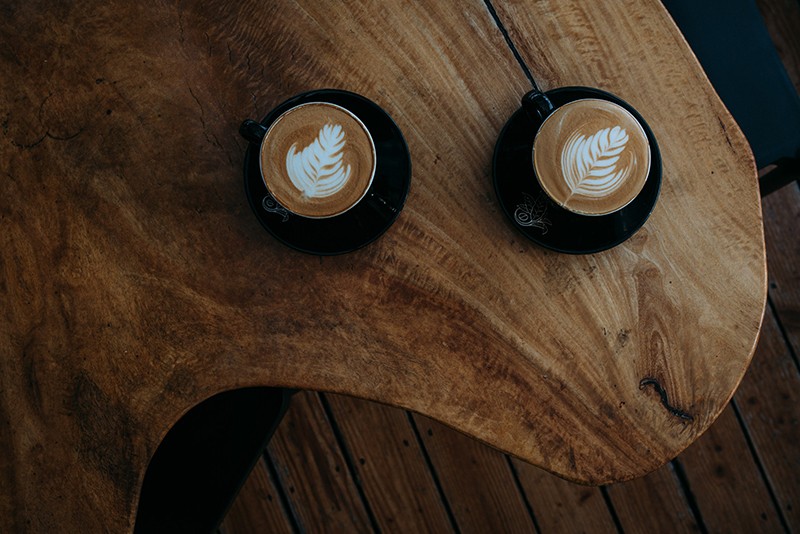 BOGO — or Buy One, Get One Free — is a promotional strategy typically applied to products that are stockpiled (e.g., soap, canned goods, dog food).
Why does it work? Because the opportunity to get something free is more attractive to many shoppers than a 50% discount, even though that's really what they're receiving.
4. Free Trials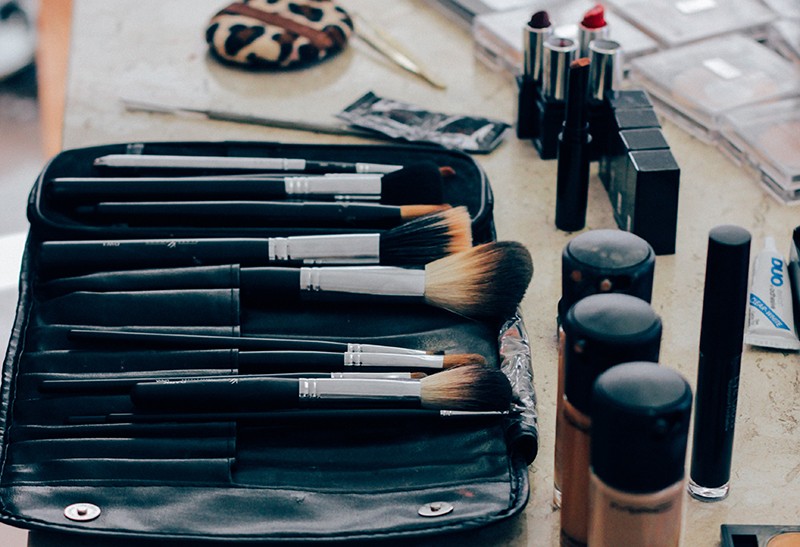 Free trials give your prospective customers a way to experience your offering before committing to a purchase. Commonly found at makeup counters, and for online courses and subscription services, free trials are popular with prospects because what do they have to lose?
5. Loyalty & Points Programs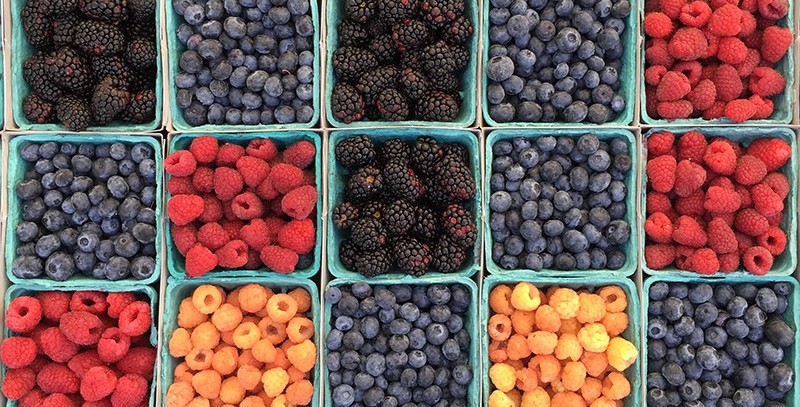 Last, there is the loyalty program giveaway. Think of the grocer
Kroger
for this giveaway. When you shop with a Kroger card you win discounts and points you can spend on gas, but Kroger is also able to track your purchases and learn valuable information about what their customers like to purchase.
Thinking of something a little less high tech? A simple punch card keeps people coming back for that free product at the end of the card.
What giveaway will you implement for your business?