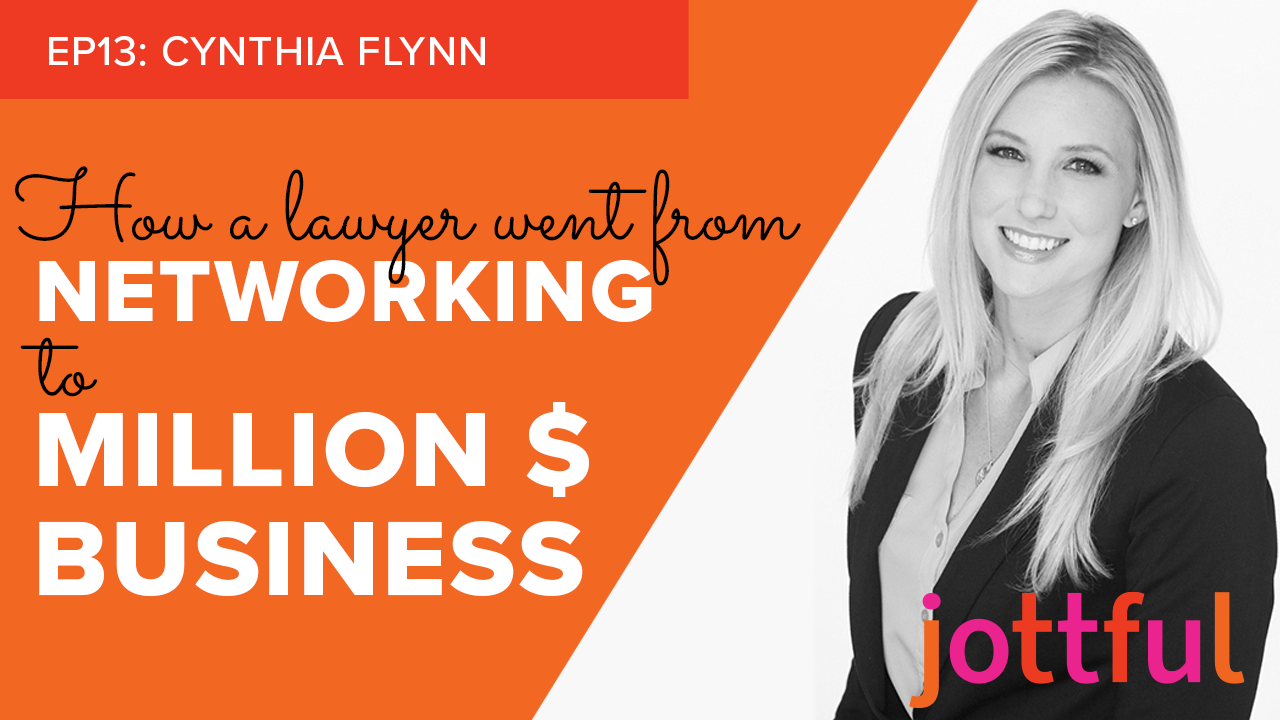 When Cynthia Flynn was deciding whether to start her own law firm, she joined the local Chamber of Commerce to see if she could earn "just one client." She was successful, so she joined another networking group. And then another, and another, and so on — until she was exhausted and not seeing enough value for her time commitment.
In this episode, you'll learn the process Cynthia went through to get out of the networking game and build the sustainable growth engine that now delivers millions of dollars in annual billings.
Marketing tactics discussed in this episode include:
Publicity / PR
Content marketing (blog, podcast & video)
Paying for leads from lead-gen websites
Cynthia Hackler Flynn is the founder and managing partner of Hackler Flynn & Associates, a Southern California based employment defense law firm. Since starting her practice, she has grown the firm to a team of 10, with each attorney having over a decade of experience. The law firm's focus is employment law where their mission is to protect and defend entrepreneurs and business owners. Cynthia has been voted as a Super Lawyer every year since 2017 and for the last 3 years, has been named as a Pasadena Top Attorney.
Don't miss an episode! Subscribe today: