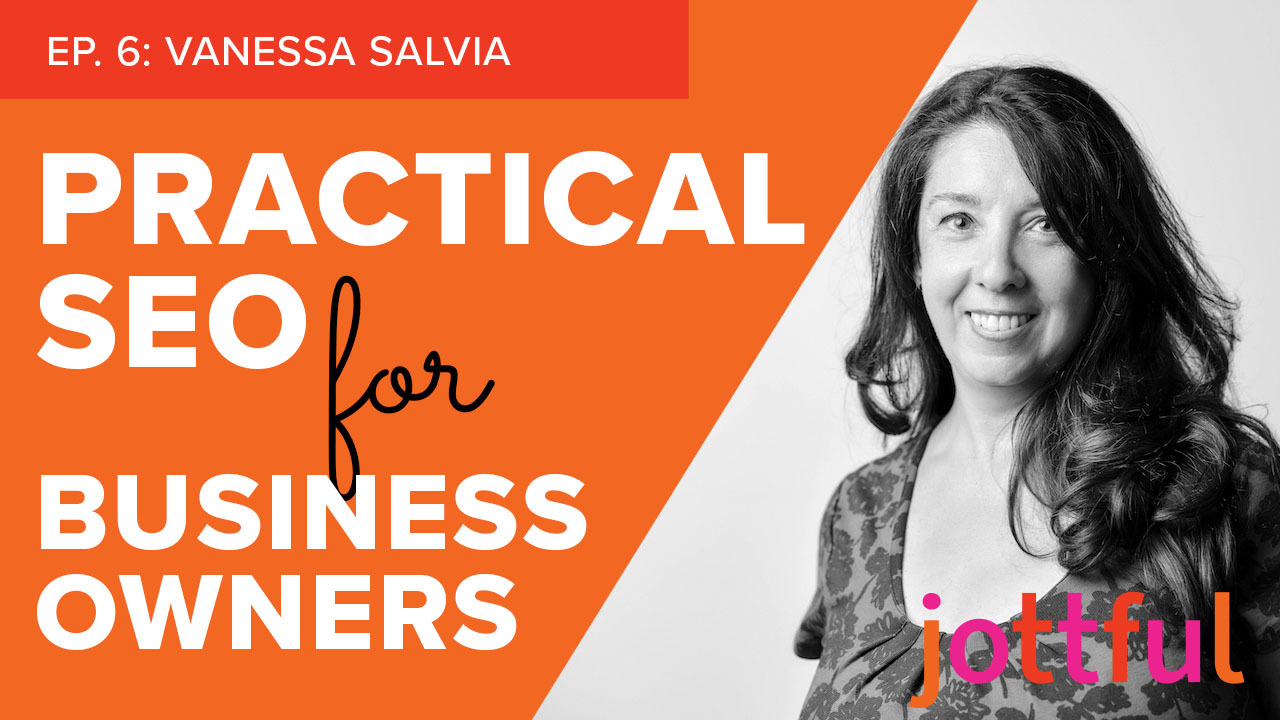 For most businesses, showing up in search-engine results is critical. The more prominently, the better. But search engine optimization (SEO) often seems complicated, expensive, and ineffective.
Vanessa helps us understand what practical actions we could (and should!) be taking as business owners.
In this episode, Vanessa shares with us:
How search engines decide what to show;
How, as a business owner, you can find the keywords to optimize for;
How long will it take to see results.
Vanessa Salvia is a versatile writer with years of hands-on experience as a journalist, content creator, and marketing strategist. She began learning about SEO 15 years ago while working with a website development agency that specialized in providing services to small businesses. A few years ago, she started her own writing, editing, and business marketing company called Sage Media and Marketing.
In addition, Vanessa has also been an editor and writer for a variety of print and online publications. Now, she uses her skills to help businesses and organizations convey their messages in a clear and compelling way. The SEO work she does is an important piece of that because the concepts of SEO work hand-in-hand with marketing and content creation. When you optimize the content you have, and create new content, you can improve your organic search visibility, website rankings, and traffic.
Don't miss an episode! Subscribe today: