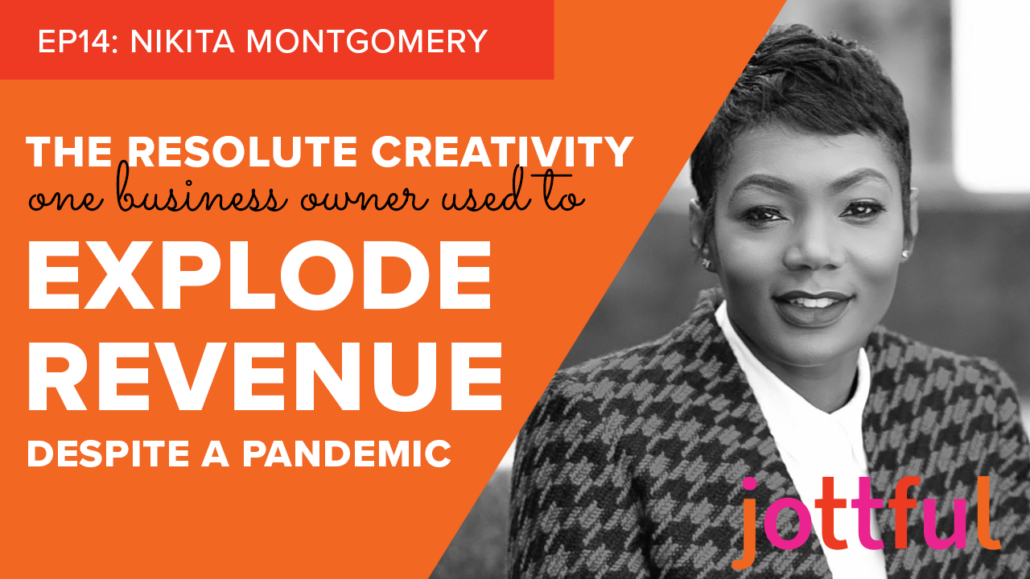 Nikita Montgomery's "urban beauty oasis" opened a few short months before the Covid-19 pandemic forced business closures. But Niki was not deterred. She leaned on her experience in public relations and social media management to deploy an Instagram marketing strategy that now drives 90% of the salon's revenues.
In this episode, you'll learn how Niki built her online audience and drives appointment bookings.
Marketing tactics discussed in this episode include:
Social media (Instagram & TikTok)
Referral program
Content marketing
Paid social advertising
Fake it 'til you make it
Nikita Montgomery is co-founder of Alexandria, VA based Hazel O. Salon. She's a savvy entrepreneur with an eye for innovative and classic business models. Creating products, opportunities, and experiences for others in exchange for capital has always inspired Niki. Her entrepreneurial portfolio includes a myriad of businesses — consulting, real estate, e-commerce, and the salon.
Don't miss an episode! Subscribe today: