You already know January 1 as New Year's Day, but were you aware that it's also National Hangover Day?
Quirky holidays like these can be used to showcase your brand personality and drum up new business during seasonal lulls — without being overshadowed by your big-spending competitors. 
Here are five ways you can take advantage of lesser-known holidays to promote your business. 
1. Host a themed event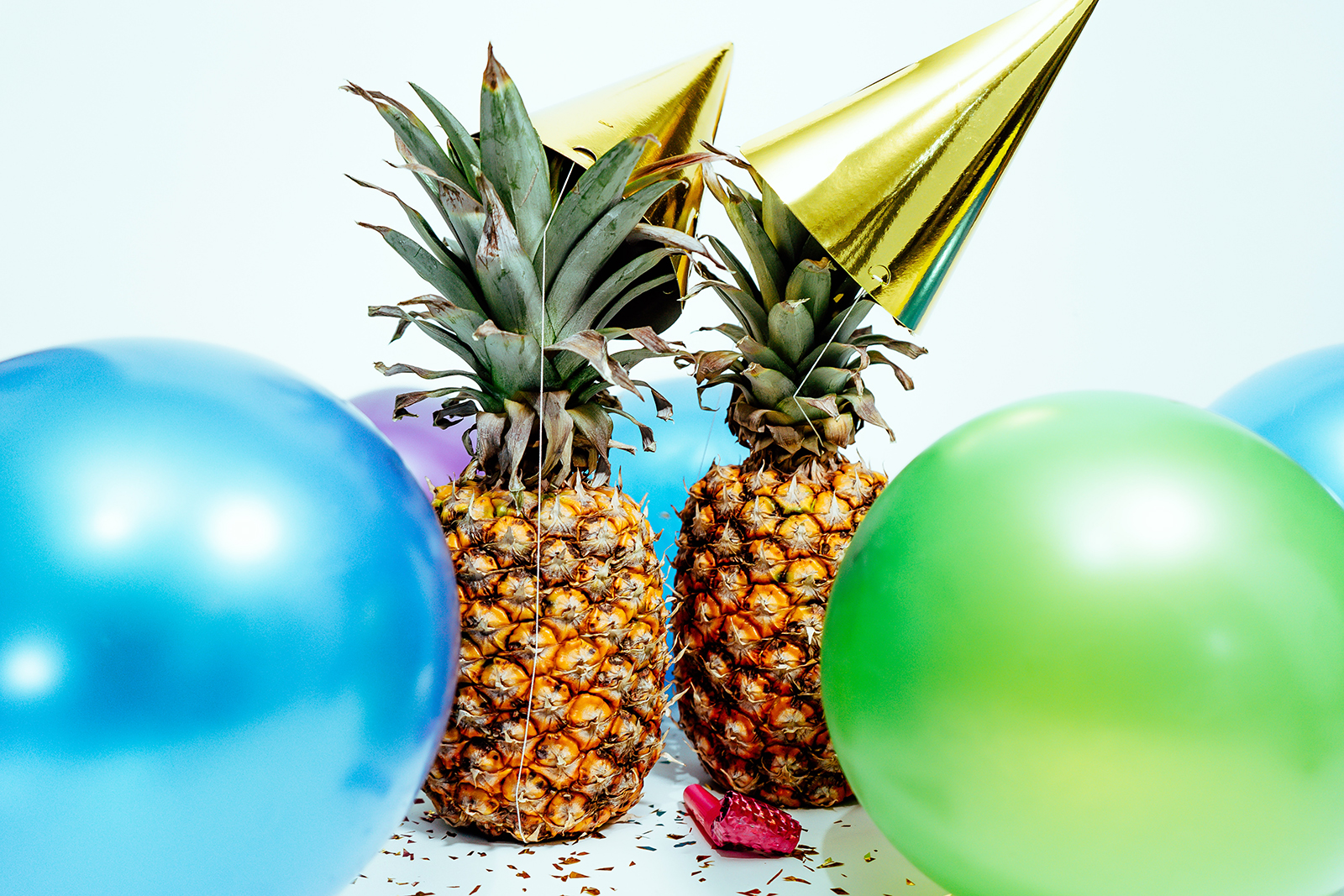 Just think of what you could do for National Scavenger Hunt Day (May 24) or National Homemade Cookies Day (October 1)! Use the holiday as a reason to get together with old customers and meet new ones.
2. Create marketing content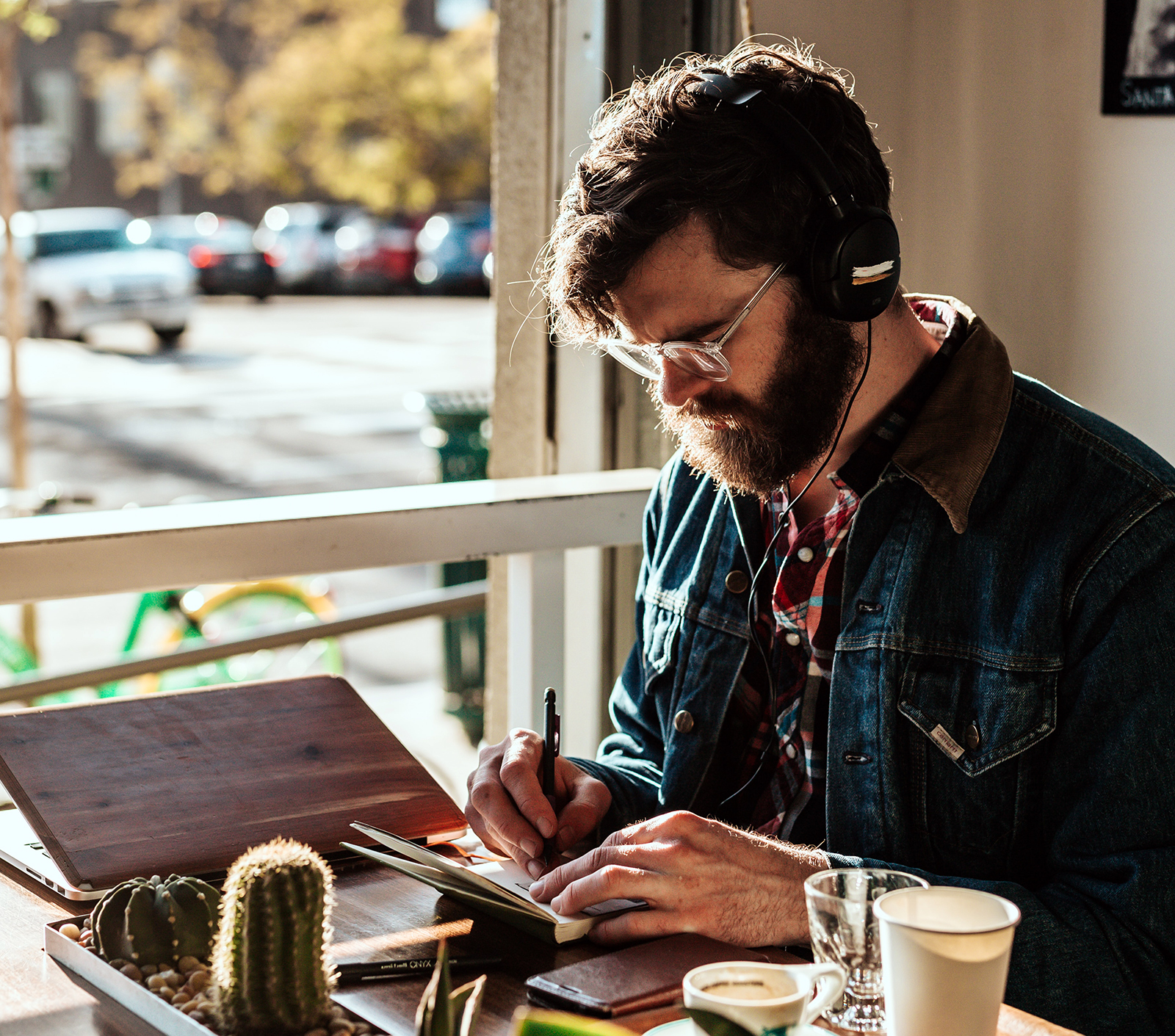 Whether it's a webinar, ebook, or blog post, a holiday tie-in is a great excuse to release a big piece of helpful and shareable content. 
3. Help people celebrate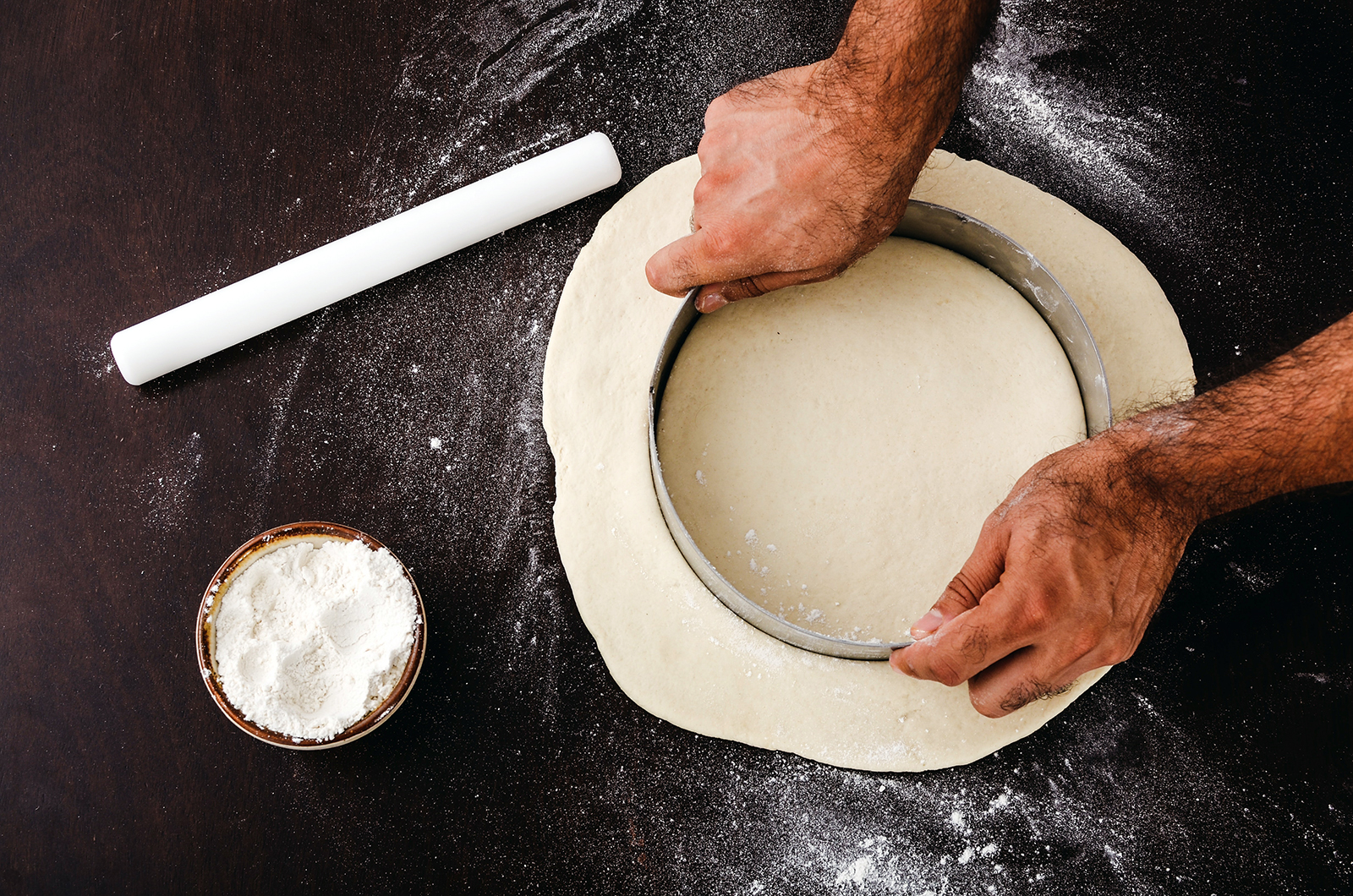 Publish your content in advance of the holiday if you want people to have time to discover and act on it prior to the big day.
💡 WEBSITE INSIGHT: Try publishing a holiday blog post on your website! Our Cinco de Mayo marketing ideas and last-minute Small Business Saturday marketing ideas website blog posts are among our most popular articles leading up to those holidays each year. 
4. Run promotions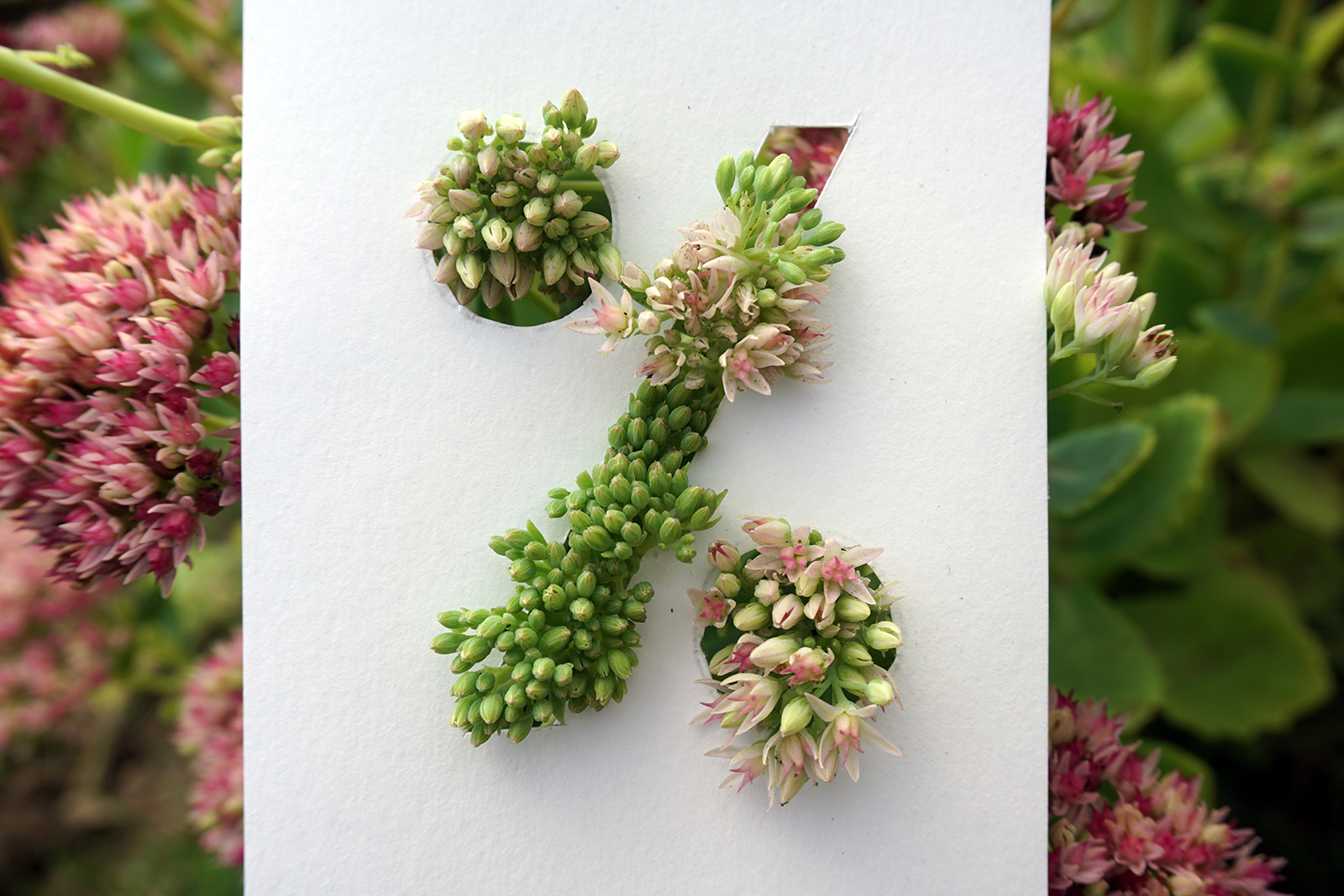 Put some of your products or services on sale, in honor of the special day. Publicize your sale in the advance of the holiday on your social media channels, to your email list, and in your location.
5. Participate in your audience's conversations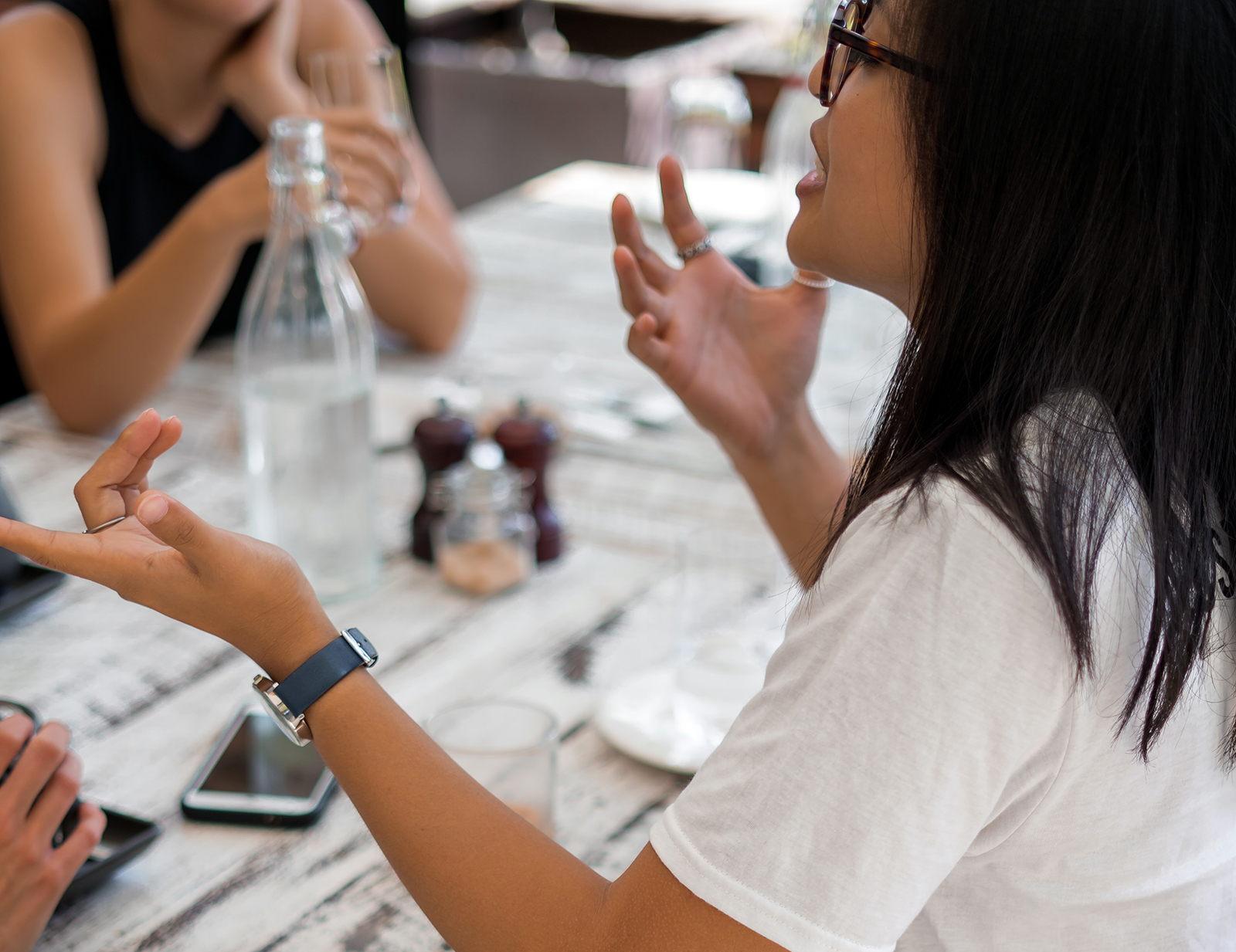 Social media hashtags are a helpful way for people to discover new services. Make sure your communications are reaching people who are already interested in the topic by adding relevant hashtags.